Basement Café in April presents: Ian Bell and Bernie Hale playing on Friday, April 21st, 2023. The concert is in the basement of the public library, in Harriston.
Tickets are available at Harriston Home Hardware and on Eventbrite.
$25.– no alcohol will be served.
Basement Café in April presents: Ian Bell
Ian Bell is a well-known folk/roots singer and a real storyteller, from Waterford near Brantford. For over 30 years he's been promoting the lively the grassroots entertainment from the musical heritage of early Ontario – Folksongs, parlour ballads, hymns, temperance songs, music hall numbers and dance music ranging from jigs to cakewalks.
He has been performing across Canada and in the United States since the late 1970s. Performing on his own and with a number of different ensembles, he has appeared at numerous folk festivals (Winnipeg, Mariposa, Edmonton, Ottawa, Yellowknife, Owen Sound, Lunenberg , Montmagny, and others) and in concerts and dances in venues ranging from The Lincoln Center to the finest Ontario barns.
Bernie Hale
A music lover from a young age, Bernie has been playing guitar since he was 9 and began singing before he could talk. His music tastes are vast and varied.
Bernie is an aspiring composer, singer-songwriter and has written some original music. Most recently he performed with The Moore Band. His previous stage performances include productions with the Grey Wellington Theatre Guild, and Theatre Norwell. As well as singing with his church Praise band and at events through Norwell DSS.
Bernie is a grade 10 student at Norwell. He is an avid basketball player, a member of Theatre Norwell and he is currently in the CELP (environmental leadership) program. This spring you can see him as Gaston in Norwell's Beauty and the Beast. Later this summer he will also be performing at the Minto Farmers' Market.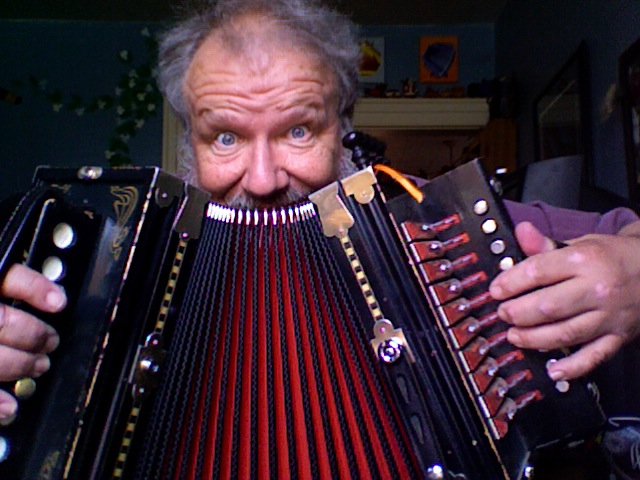 Minto Arts Council News is your source of information on all the latest art news and initiatives. Follow us for all our news here on the feed, on social media and/or sign up for our monthly e-newsletters.