About Minto Arts Council
The Minto Arts Council is a non-profit, volunteer-directed organization. Designed to promote and encourage participation in, and enjoyment of, the arts
and heritage of Minto and surrounding area.
This mission statement, though large in scope, permits our group to set as a priority goal the development and administration of the Minto Arts Gallery located on the third floor of the historic Harriston Public Library. In this space we pursue the challenge of developing high calibre exhibits that incorporate both contemporary arts and historical components.
The Minto Arts Council's first meeting was held in the summer of 1996. With the vision of creating a space for exhibiting local artist's creations, and also for displaying historical and contemporary collections from the community.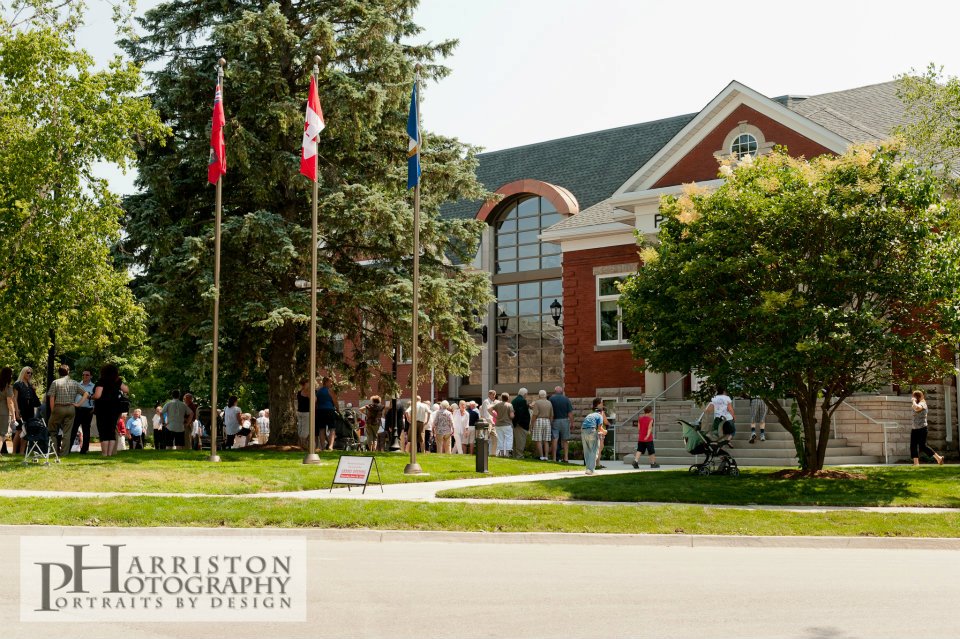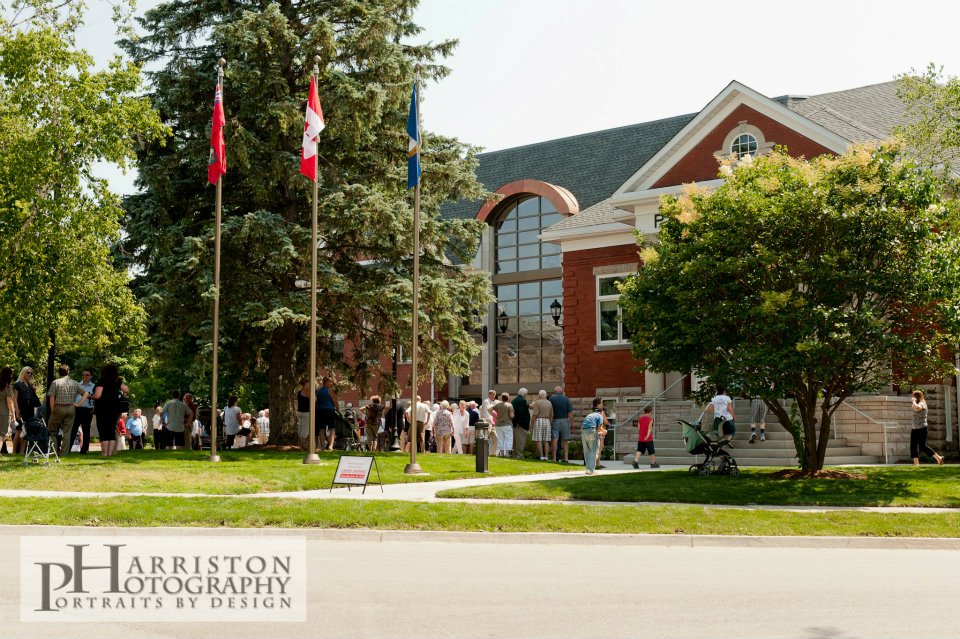 Today, we continue to build upon the success of  the original project – the Harriston-Minto Heritage Gallery – with a full slate of exhibitions and arts-focused events. These initiatives are made possible with the assistance of our dedicated volunteer group, as well as strong support from the community.
Awards
In 2007, the Minto Arts Council received the June Callwood Award for Volunteerism from the Province of Ontario, for exemplary voluntary contributions to the community.
In 2011, we were gratefully recognized by local business leaders and awarded the Harriston Home Hardware Outstanding Organization Award, through the Minto Chamber of Commerce Community Achievement Awards.


Arts Achievement Awards
The Minto Arts Council has also established annual arts achievement awards for youth called the "Archie" (Arts Achievement) for Minto-Clifford Public School and Palmerston Public School, as well as the Norwell District Secondary School Arts Award.
For more information on these awards, please contact us.
Love the Arts?
You don't have to be an Artist to enjoy the Arts! Whether it's mending the gallery, spreading publicity, the for and after math of shows and events, we couldn't do it all without volunteers. We always welcome new volunteers to our exhibition committee, gallery staff, and Christmas silent auction crew! Contact us now and see what you can do for your community.