Big Film Fest
Big Film Fest, presented by the Minto Arts Council, in partnership with the Norgan Theatre and the Town of Minto, is on the 3rd Monday of each month. Your opportunity to watch an exclusive on the big silver screen.
The films are presented by the Film Circuit division of the Toronto International Film Festival, which brings the best of Canadian and international films to communities across Canada that would not otherwise have the opportunity to see these features.
All screenings are held at the Norgan Theatre (275 Main St. W., Palmerston) and begin at 7:15 p.m.
Please note Big Film Fest screenings do not take place in July, August or December.
In partnership with: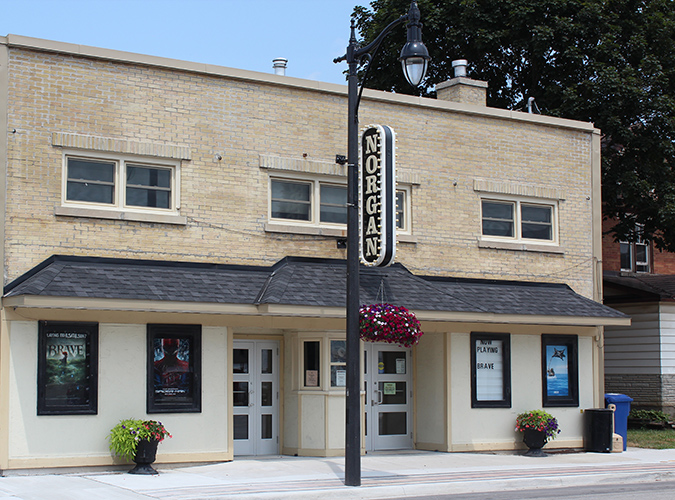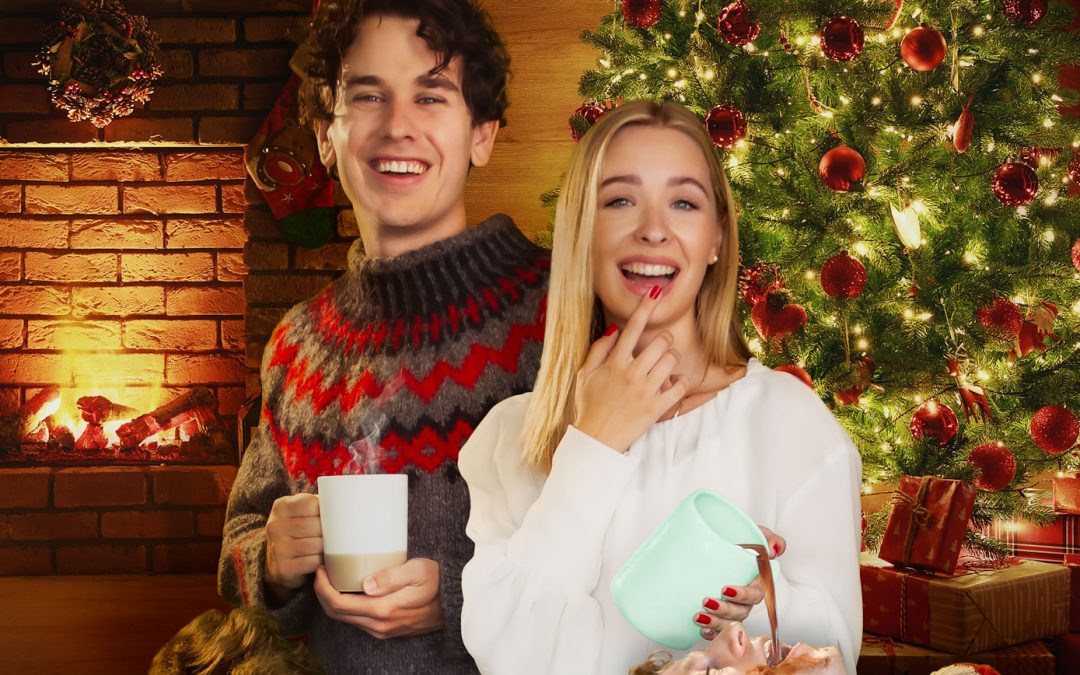 Film Fest: Cup of Cheer screens at the Norgan Theatre in Palmerston on Monday, December 13, 2021 at 7:15 pm.In a comedic shakeup of every cheesy Christmas movie, a big city journalist goes to a small town for the holidays and finds herself in an unlikely romance with...
read more
For more information, please contact Gordon Duff, Big Film Fest Coordinator.
Love the Arts?
You don't have to be an Artist to enjoy the Arts! Whether it's mending the gallery, spreading publicity, the for and after math of shows and events, we couldn't do it all without volunteers. We always welcome new volunteers to our exhibition committee, gallery staff, and Christmas silent auction crew! Contact us now and see what you can do for your community.