The Minto Arts Council is a non-profit, volunteer-directed organization. Designed to promote and encourage participation in, and enjoyment of, the arts and heritage of Minto and surrounding area.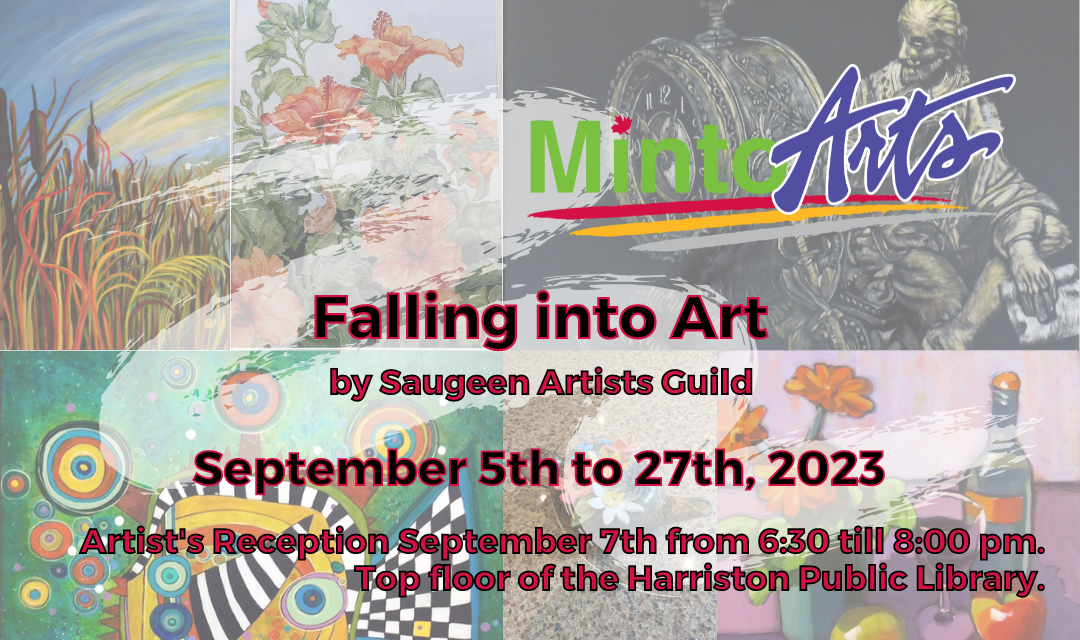 Falling into Art is presented by the Saugeen Artists Guild. We hope you have enjoyed the time off this summer and are ready to get back. Our newest exhibit opens on Tuesday, September 5th. The artist's reception is Thursday, September 7th from 6:30 to 8 p.m. at...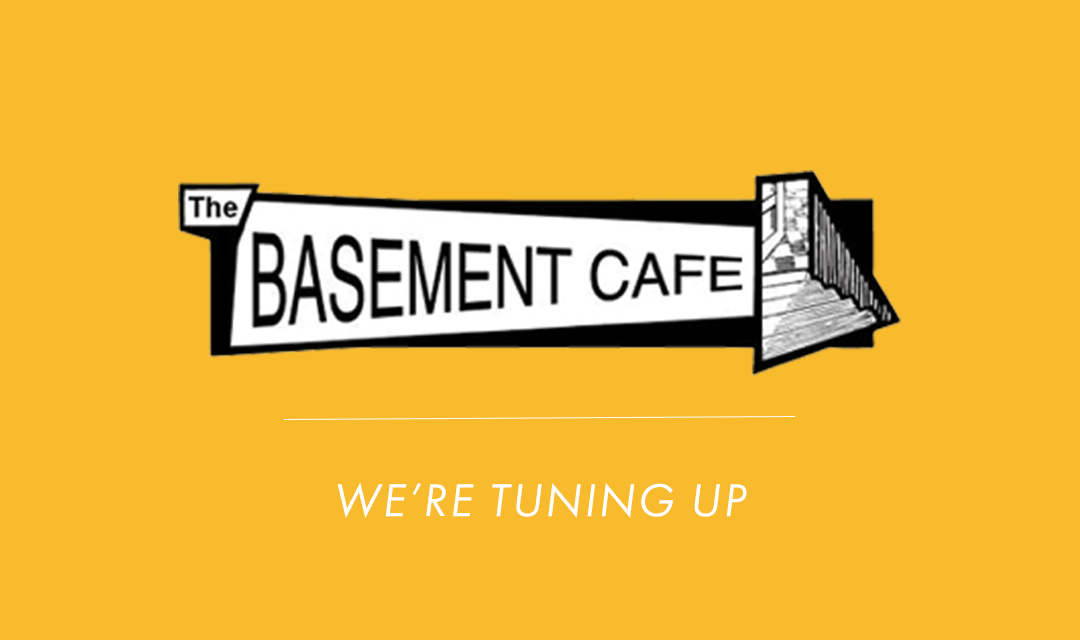 The Basement Café Concert Series is tuning up for our next show.
Stay tuned for performer and ticket announcements!
Love the Arts?
You don't have to be an Artist to enjoy the Arts! Whether it's mending the gallery, spreading publicity, the for and after math of shows and events, we couldn't do it all without volunteers. We always welcome new volunteers to our exhibition committee, gallery staff, and Christmas silent auction crew! Contact us now and see what you can do for your community.