The Minto Arts Council is a non-profit, volunteer-directed organization.
Designed to promote and encourage participation in the arts and heritage of Minto.
The Minto Arts Council thanks You. All of our patrons, sponsors and volunteers for another year for the arts!
With your help the Minto Arts Council can continue to bring wonderful visual and musical artists to our community.
 Gallery closed due to Covid -19
The gallery will be closed until May, 2021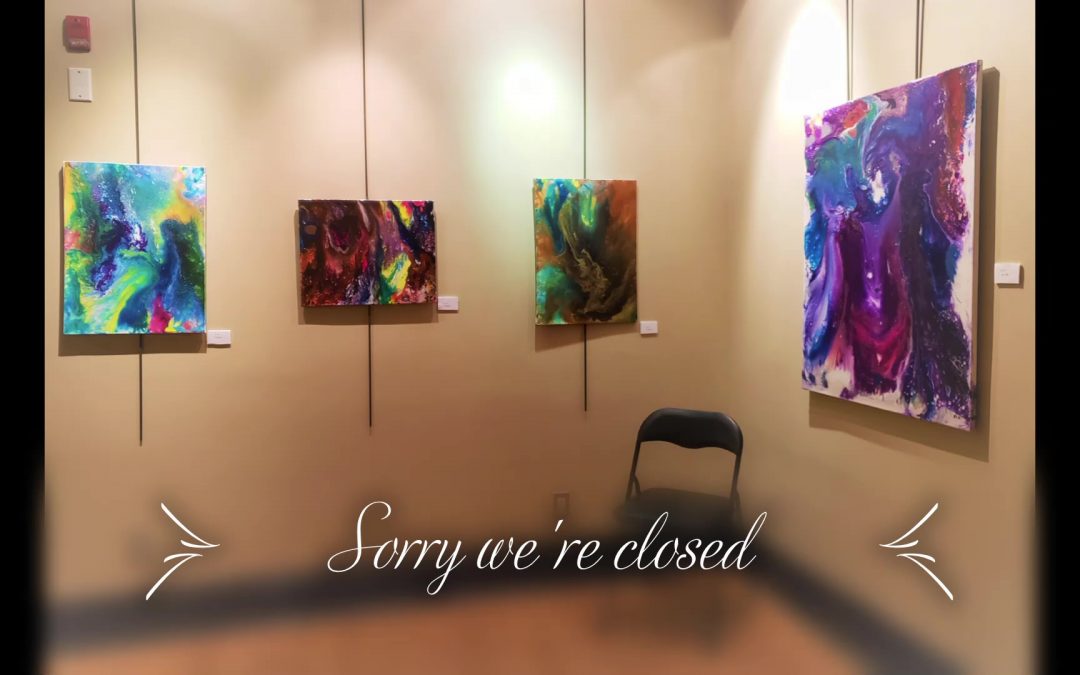 The third wave of Covid-19 came, as expected. After three months of being in the red zone, we got moved into orange. We almost dared thinking about putting up an exhibit. However, today is announced that the whole province will be in a lockdown, because of the third...
read more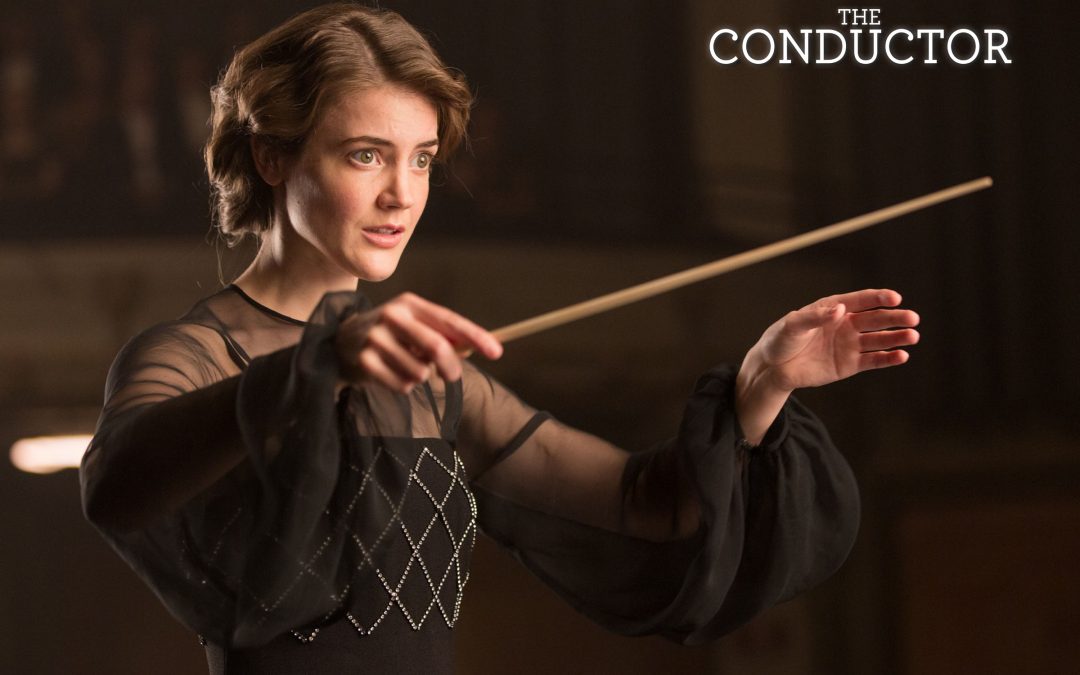 The Palmerston Film Circuit will be hosting another virtual screening through the Norgan Theatre from April 23rd until April 30th 2021. The feature for this month is The Conductor, a trail-breaking woman who became one of the first female symphony conductors. Purchase...
read more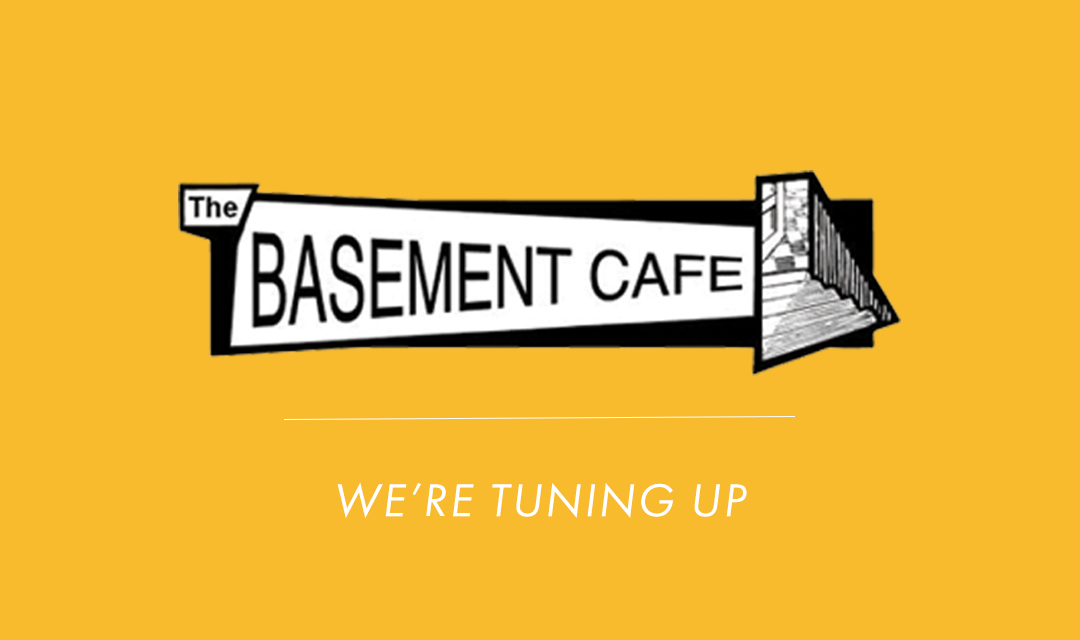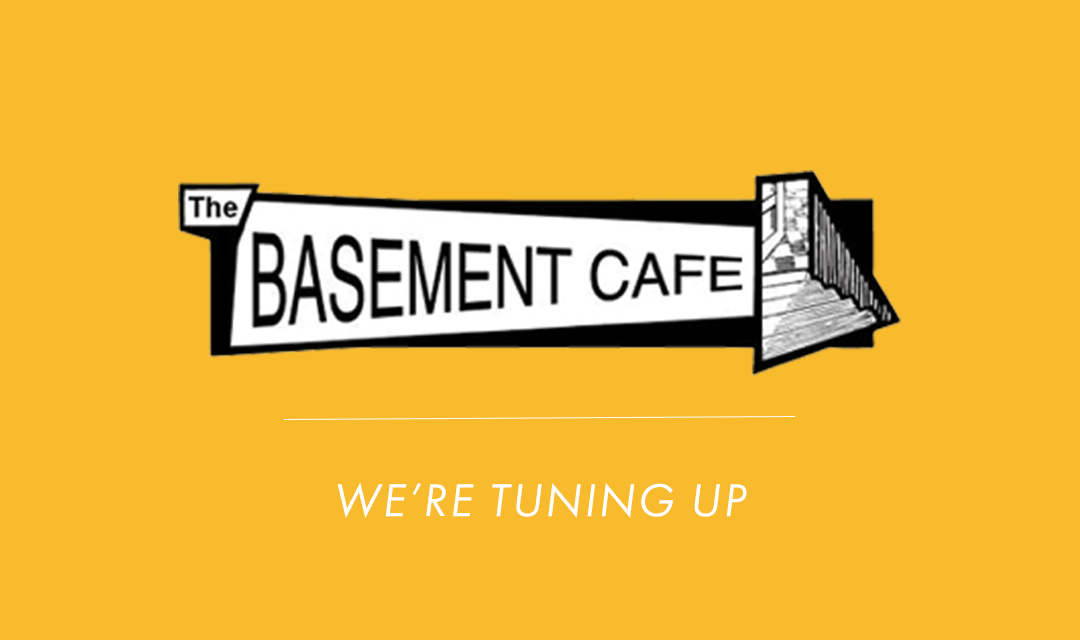 The Basement Café Concert Series is tuning up for our next show.
Stay tuned for performer and ticket announcements!
Want to be the first to hear about upcoming events and enjoy special perks?
Latest News
Minto Arts Council News is your source of information on all the latest art news and initiatives. Follow us for all our news here on the feed, on social media and/or sign up for our monthly e-newsletters. We want to share the news on exhibitions, concerts, screenings and other happenings in the Town of Minto and the surrounding area.

Do you have an event, workshop, or other news you would like us to include?
Please let us know, and we're happy to share!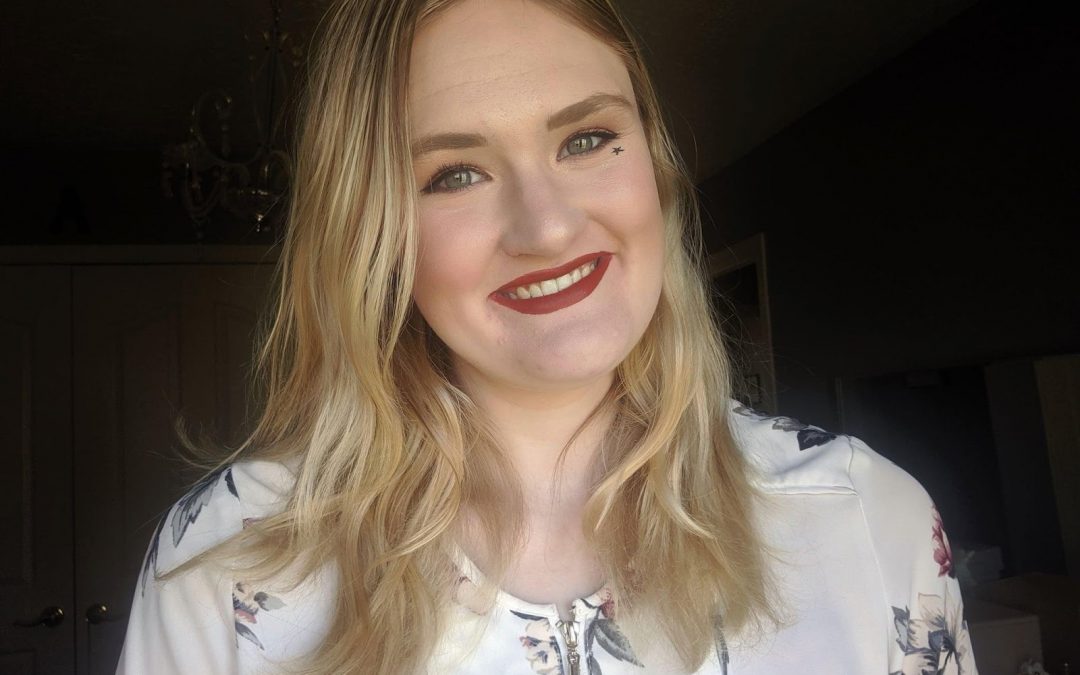 Featuring youth blogger Alexis Kuper will be on SPARC (Supporting Performing Arts in Rural Communities), in the near future. Born and raised in Mapleton, she is a 20-year-old University of Ottawa student. For the time being she'll be continuing her studies from her...
read more
Did You Know…
The Minto Arts Council is a non-profit, volunteer directed, organization?
Your financial support contributes to providing arts programming, supporting local arts initiatives and funding awards for local youth.
Love the Arts?
You don't have to be an Artist to enjoy the Arts! Whether it's mending the gallery, spreading publicity, the for and after math of shows and events, we couldn't do it all without volunteers. We always welcome new volunteers to our exhibition committee, gallery staff, and Christmas silent auction crew! Contact us now and see what you can do for your community.