The Minto Arts Council is a non-profit, volunteer-directed organization.
Designed to promote and encourage participation in the arts and heritage of Minto.
The Minto Arts Council thanks You. All of our patrons, sponsors and volunteers for another year for the arts!
With your help the Minto Arts Council can continue to bring wonderful visual and musical artists to our community.
Gallery is closed for the Holiday Season
We wish everyone a very merry Christmas and a Happy New Year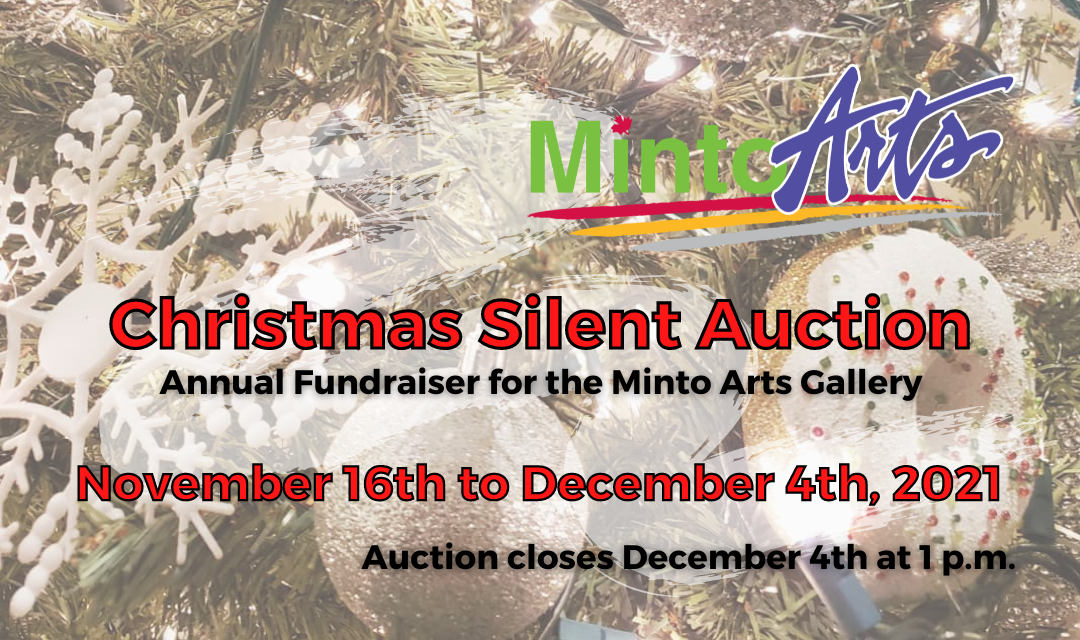 MAC Christmas Silent Auction 2021 is an original way to celebrate the art of giving. Surprise yourself and see what you can find for Christmas! Each year it is made possible by the many amazing donations, that we receive by private and commercial sponsors. Because...
read more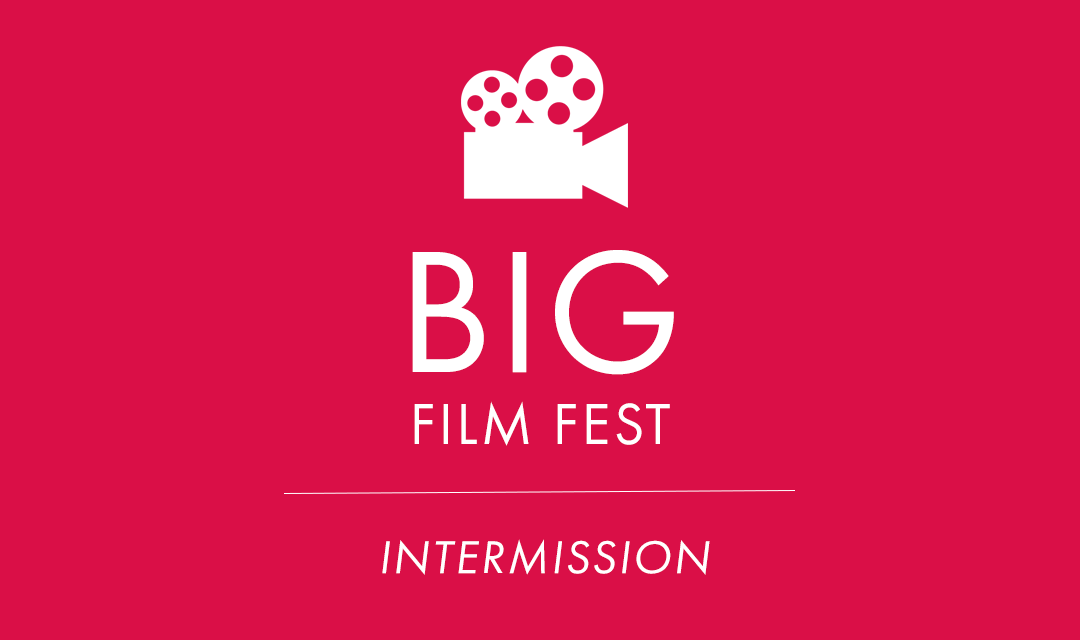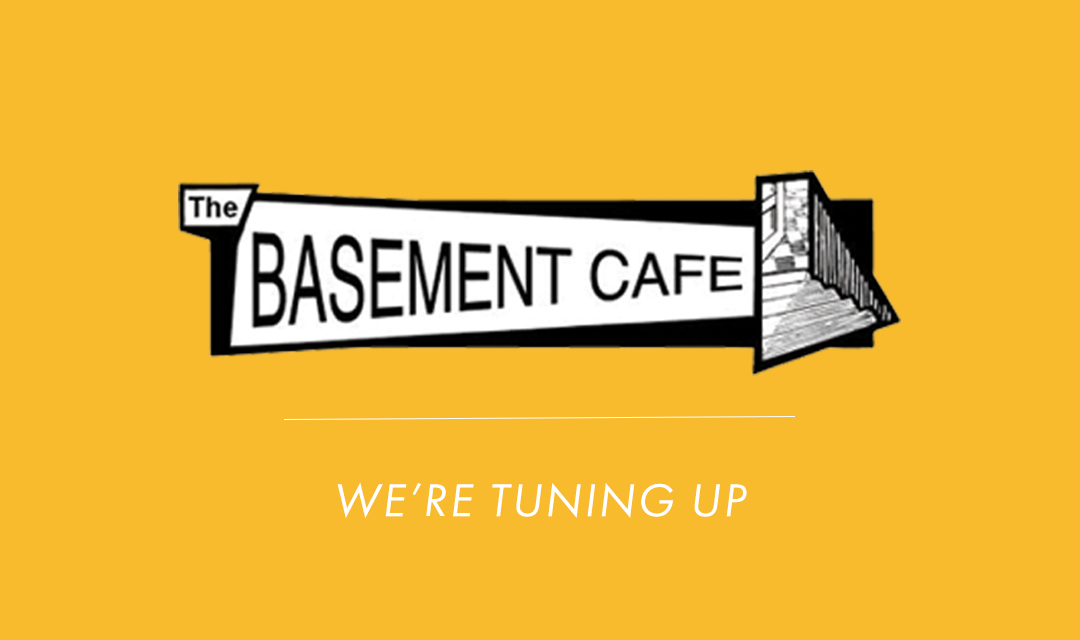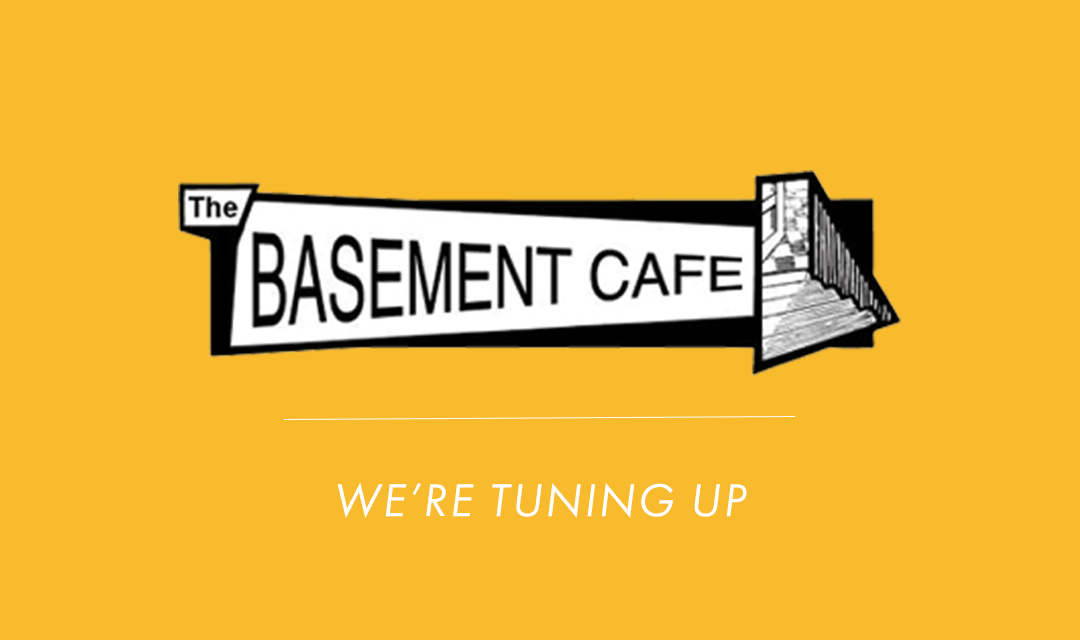 The Basement Café Concert Series is tuning up for our next show.
Stay tuned for performer and ticket announcements!
Want to be the first to hear about upcoming events and enjoy special perks?
Latest News
Minto Arts Council News is your source of information on all the latest art news and initiatives. Follow us for all our news here on the feed, on social media and/or sign up for our monthly e-newsletters. We want to share the news on exhibitions, concerts, screenings and other happenings in the Town of Minto and the surrounding area.

Do you have an event, workshop, or other news you would like us to include?
Please let us know, and we're happy to share!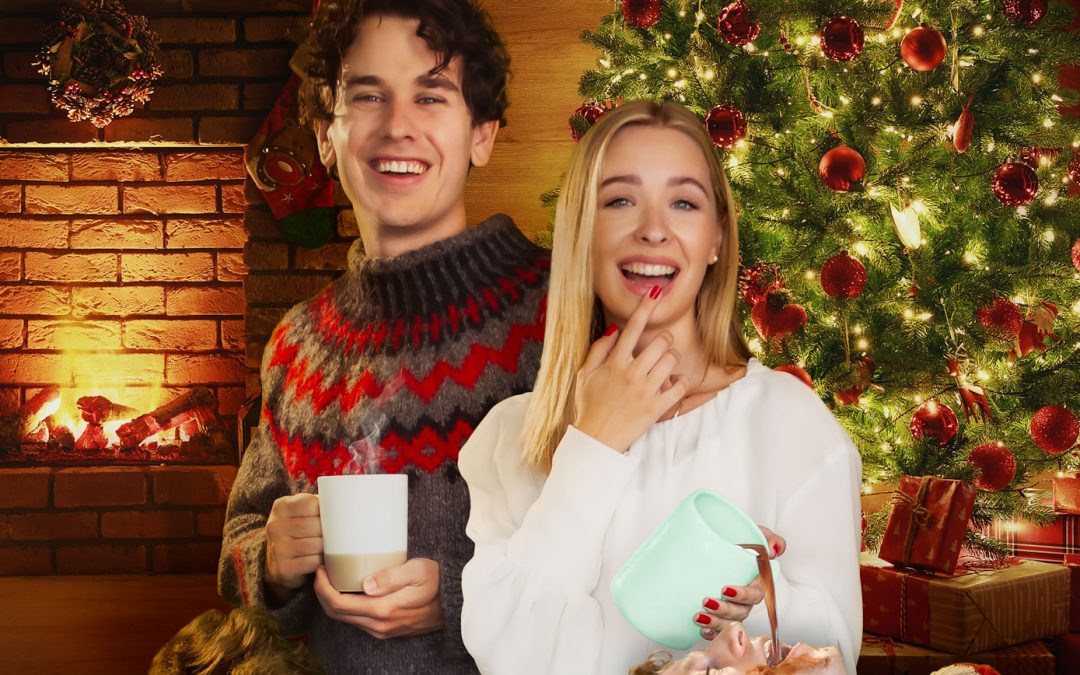 Film Fest: Cup of Cheer screens at the Norgan Theatre in Palmerston on Monday, December 13, 2021 at 7:15 pm.In a comedic shakeup of every cheesy Christmas movie, a big city journalist goes to a small town for the holidays and finds herself in an unlikely romance with...
read more
Did You Know…
The Minto Arts Council is a non-profit, volunteer directed, organization?
Your financial support contributes to providing arts programming, supporting local arts initiatives and funding awards for local youth.
Love the Arts?
You don't have to be an Artist to enjoy the Arts! Whether it's mending the gallery, spreading publicity, the for and after math of shows and events, we couldn't do it all without volunteers. We always welcome new volunteers to our exhibition committee, gallery staff, and Christmas silent auction crew! Contact us now and see what you can do for your community.