Congratulations to the winners of our 3rd Annual Juried Art Exhibition! We're thrilled with the momentum of this annual event. As in previous years, the show is a diverse mix of medium, styles and subjects. We received more than 70 submissions from artists in Minto, Wellington County, Milton, Owen Sound, Kitchener and more.
This year's award recipients include:
1st Prize/Viewer's Choice Award: Debbie Shupe for her oil painting "Sunny Skies"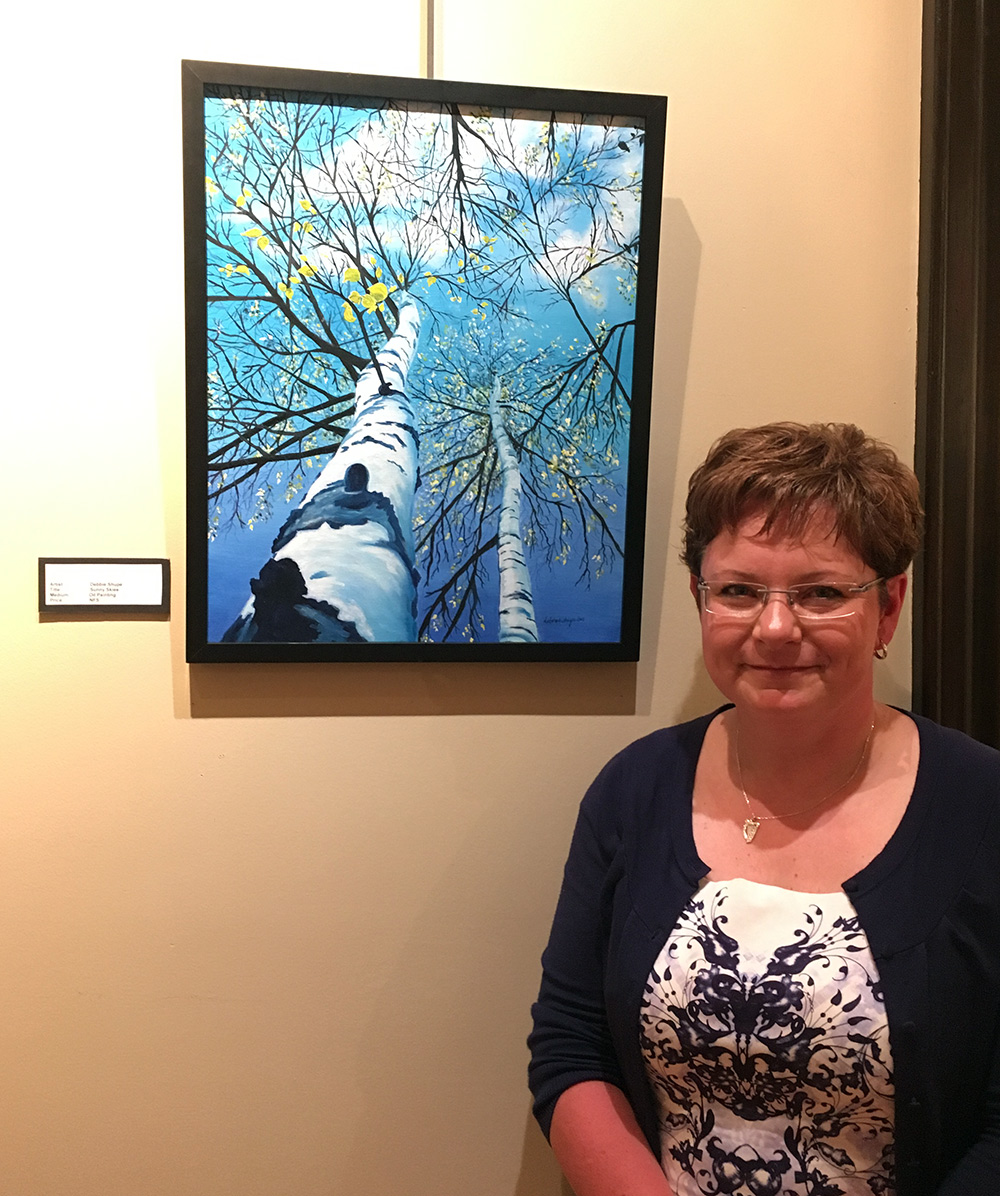 2nd Prize: Tanya Zaryski for her acrylic on board painting "Cows in Early Winter Morning Light"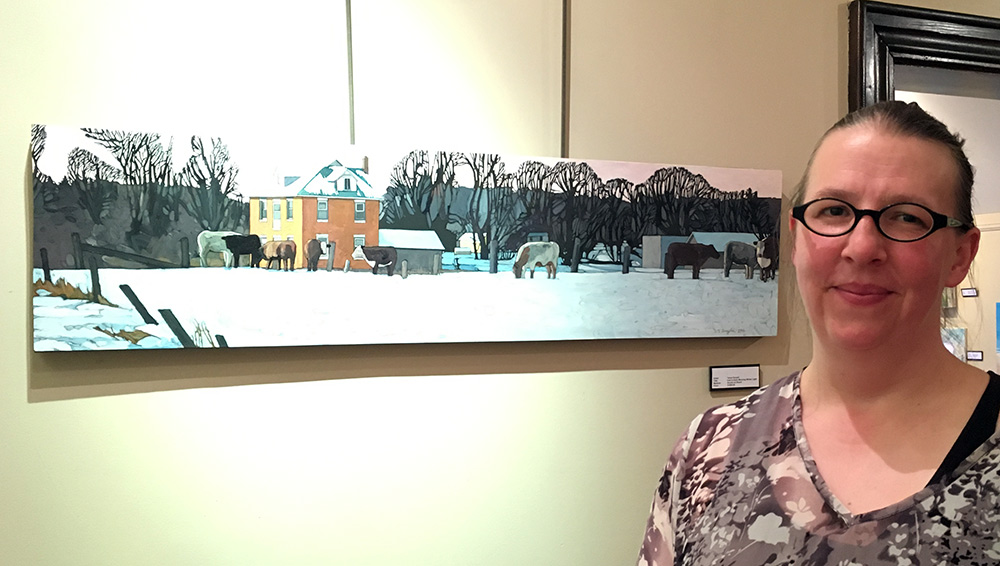 3rd Prize: Diane Wallace for her linoart "Sam I Am"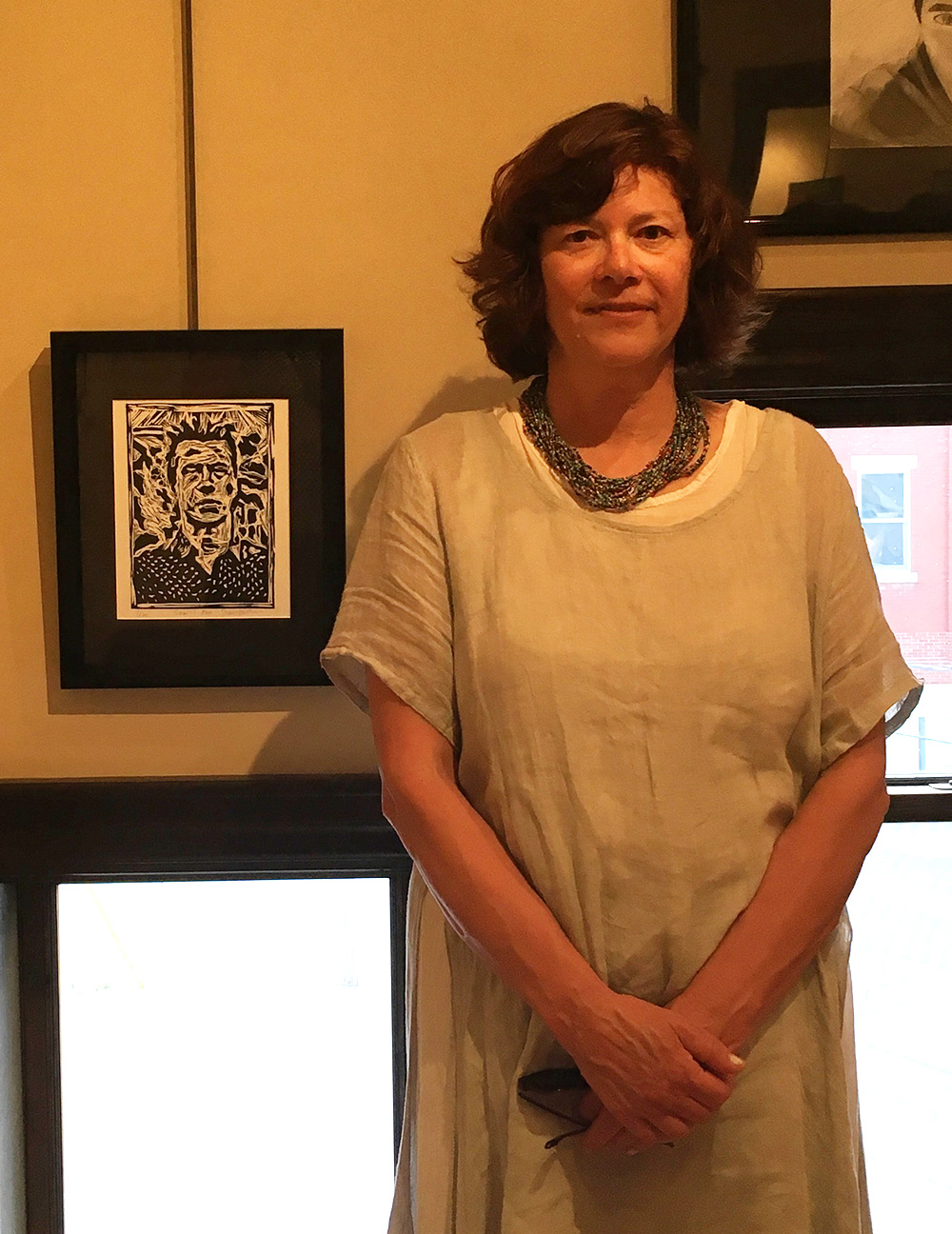 Special thanks to exhibition coordinator Juliane von Westerholt and our jurors Wesley Bates, Dot Cork and Karen Cheeseman for contributing their time and expertise.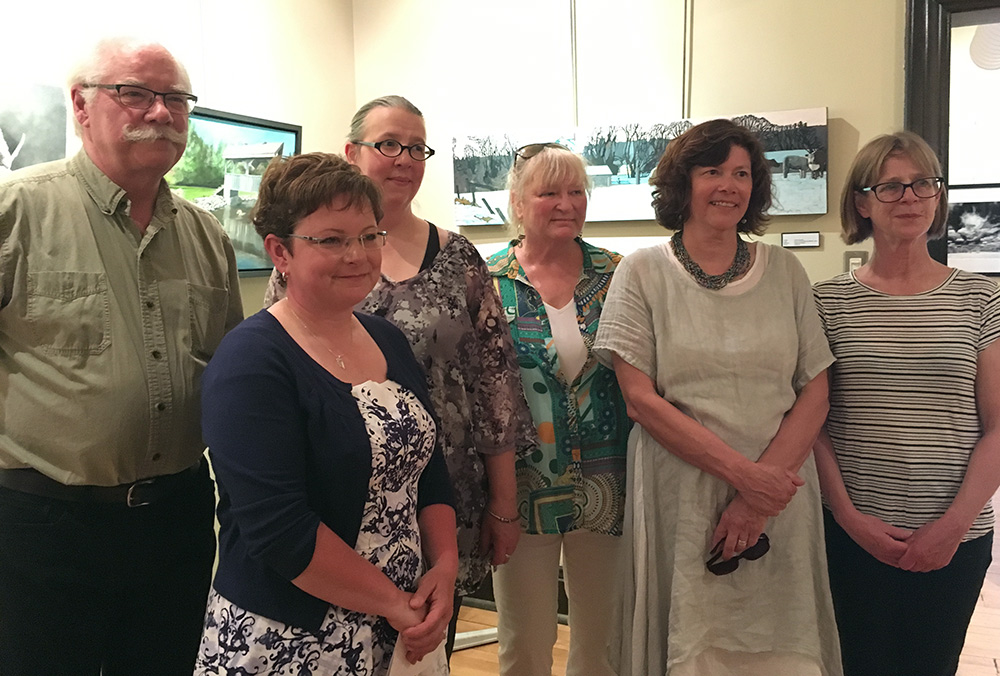 You can see the Juried Art Show until June 3 at the Minto Arts Gallery! Don't miss it!