Soon to be Forgotten until March 31st, 2023
March exhibition 'Soon to be Forgotten' is the first solo art show by Jessica McKenzie. Depicting portraits of animals on the endangered species list, she hopes it will allow viewers to engage in meaningful reflection about the impact of human beings and the power of our action.
On display from March 7th to March 31st in the Minto Art Gallery, at the 3rd floor of the Harriston Public Library. Located on 88 Mill Street, Harriston, Ontario.
Have the pleasure of meeting the artist, while enjoying some refreshments at the artist's reception on Thursday March 9th, from 6:30 to 8:00 pm.
About the Artist
Jessica McKenzie is a French Canadian artist currently residing in the Waterloo region. At a young age, she took extra-curricular art classes but was never formally trained. Mostly self-taught, Jessica has experimented with various art forms throughout her life though she has always favoured painting. Her love for movement and texture in artwork has led her through a path of exploration and innovation. She has created works in many styles, in search for her artistic voice. She now mainly paints with acrylics using palettes knifes, paintbrushes and her own fingers.
March exhibition Soon to be Forgotten
As an artist, Jessica believes she can engage people and offer them an opportunity to reflect on the state of the world. For this reason, she often paints animals and landscapes. As well as impactful events such as the Australia bush fires, or the Covid-19 pandemic.
Jessica's passion to this cause does not stop there. Jessica has made a commitment to donate half of her profits from this show to the World Wildlife Fund in an effort to help endangered animals around the world. Let's help Jessica send a message regarding these endangered wildlife species. Come and see the interesting March exhibition Soon to be Forgotten, by Jessica McKenzie.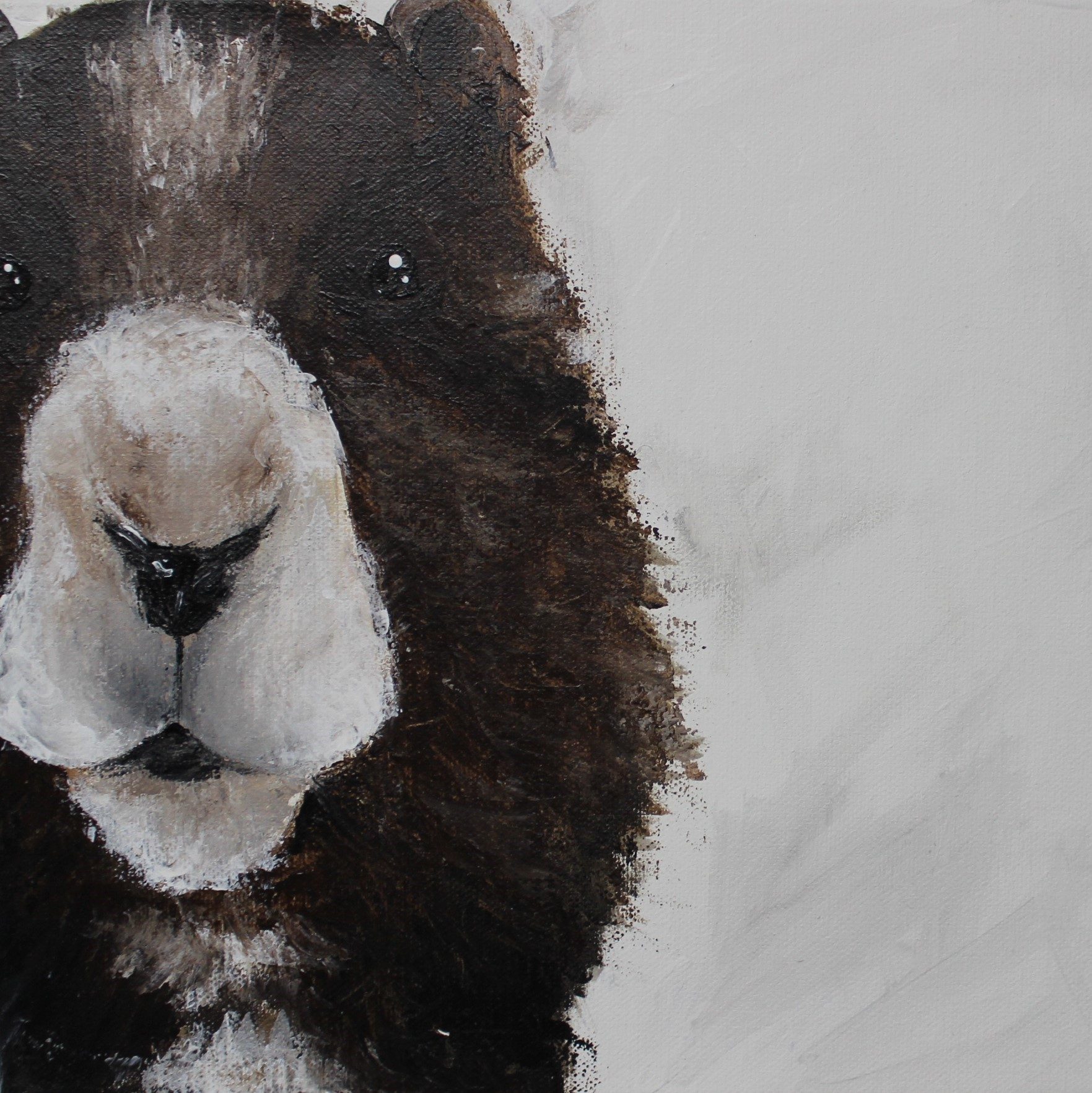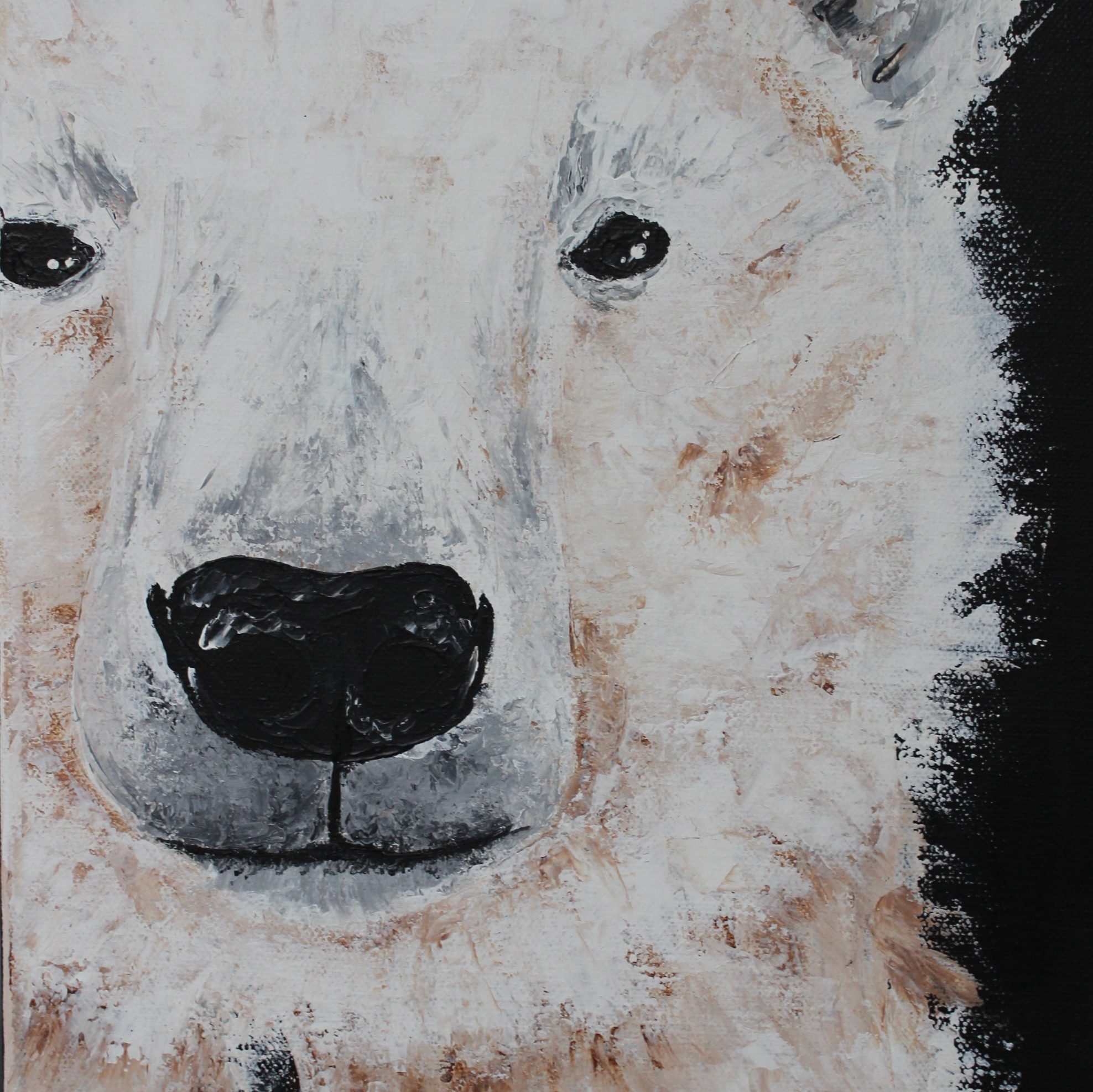 2023 Gallery hours
Tuesday: 6:00 p.m. – 8:00 p.m.
Wednesday: 2:00 p.m. – 4:00 p.m.
Thursday: 2:00 p.m. – 4:00 p.m. and 6:00 p.m. – 8:00 p.m.
Friday: 2:00 p.m. – 4:00 p.m.
Saturday: 11:00 a.m. – 1:00 p.m.
Closed Sunday and Monday
Volunteers are always welcome!
For more information contact [email protected]