MAC Christmas Silent Auction 2023 is an original way to celebrate the art of giving. Surprise yourself and see what you can find for Christmas!
Each year it is made possible by the many amazing donations, that we receive by private and commercial sponsors. Because just like us, they too find the free access to art important. The Minto Arts Council (MAC) would like to thank you for your continued support of MAC Gallery and the Basement Café events. With your help we can continue to support our young artists in the Elementary and Secondary Schools, through our bursaries and student exhibits.
In-House and Online Auction
The MAC Christmas Silent Auction 2023 runs at the Gallery in Harriston.
From Tuesday November 14th, until Saturday December 2nd -1:00 p.m.

In conjunction with the Silent Auction in the Minto Arts Gallery we will be introducing an on-line auction powered by Auctria.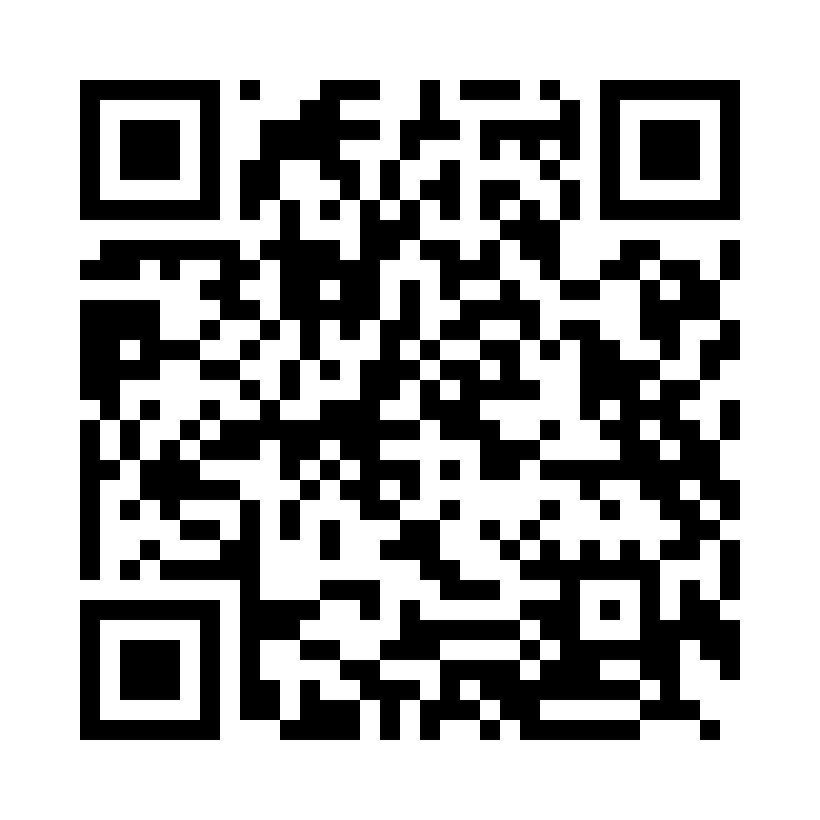 How it works? Simply, click on the the link auctria.events/mintoartscouncil.ca or scan the QR code. Once on the website you will see the buttons for the countdown timer, register, donate & catalog. – NOTE- The catalog is available now for preview for both online & in-house items prior to launch. – When bidding for online items, you'll receive a confirmation email, if you are outbid, you will receive an email to advise you. Dec 2 you will receive, an email to advise your successful purchase.
For in-house items, please visit the gallery where you can register & receive a bidder's number to write down on a bid sheet of the item you're interested in.
Monetary donations may also be mailed to Minto Arts Council, Box 760, Harriston, ON. N0G 1Z0.

We are open with the Candy Canes and Cocktails event, formerly known as Ladies' Night. This is on Wednesday November 15th, from 4 till 8 pm, in Harriston.
This year we will also be joining the Curling Club Annual House Tour on December 2nd.
The hours of operation of the gallery are:
Tuesdays 6 – 8 p.m.
Wednesdays 2 – 4 p.m.
Thursdays 2 – 4 p.m. and 6 – 8 p.m.
Fridays 2 – 4 p.m.
Saturdays 11 – 1 p.m.
You can find us on the third floor of the Harriston Public Library.
88 Mill Street, Harriston, Ontario.
Please contact Eleanor Butt at (519) 338-5242 for further information.

Volunteers are always welcome!