Congratulations to all the winners of our 5th Annual Juried Art Show 2019, held at the Minto Arts Gallery in Harriston, Ontario.
This year's show has been an incredibly diverse mix of mediums, styles and subjects, with featured artists from Minto, Wellington County, and as far away as Oakville!
It has been a very colorful year, with lots of beautiful and creative entries that we have received. Which makes it each year more difficult for the Jury to make a selection. But with no further ado, we present to you this year's award recipients: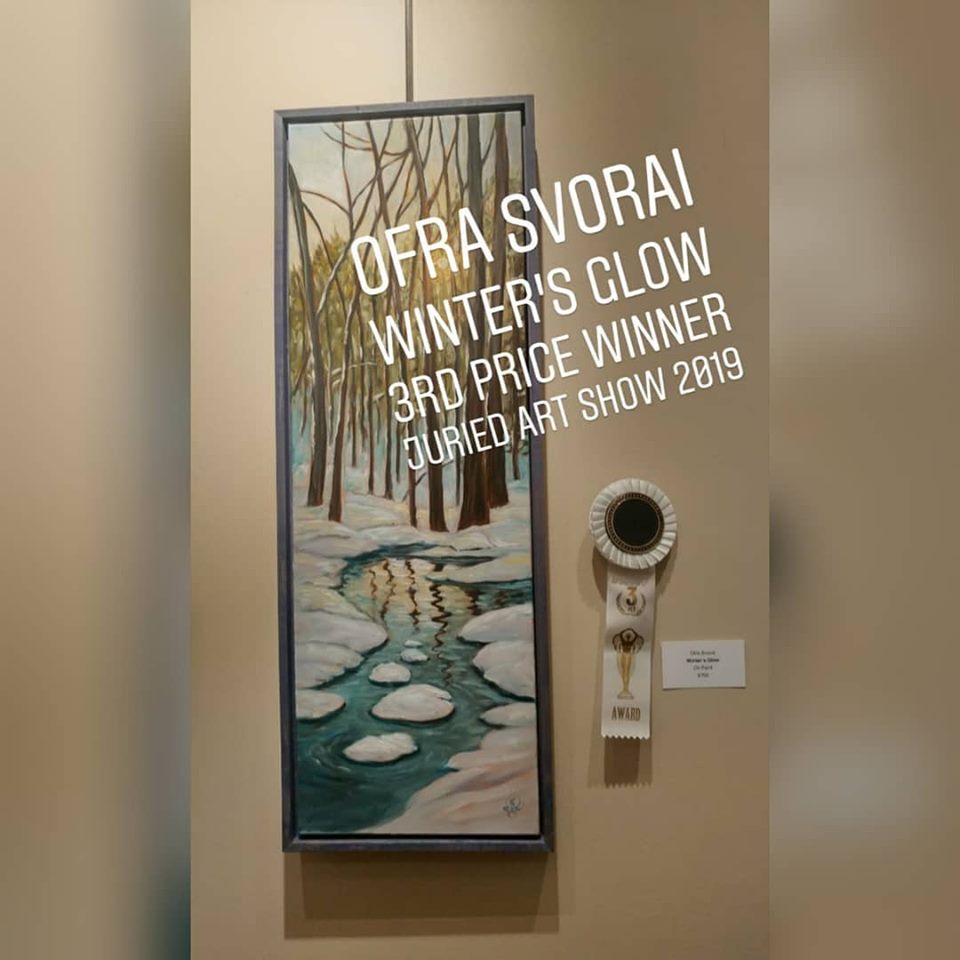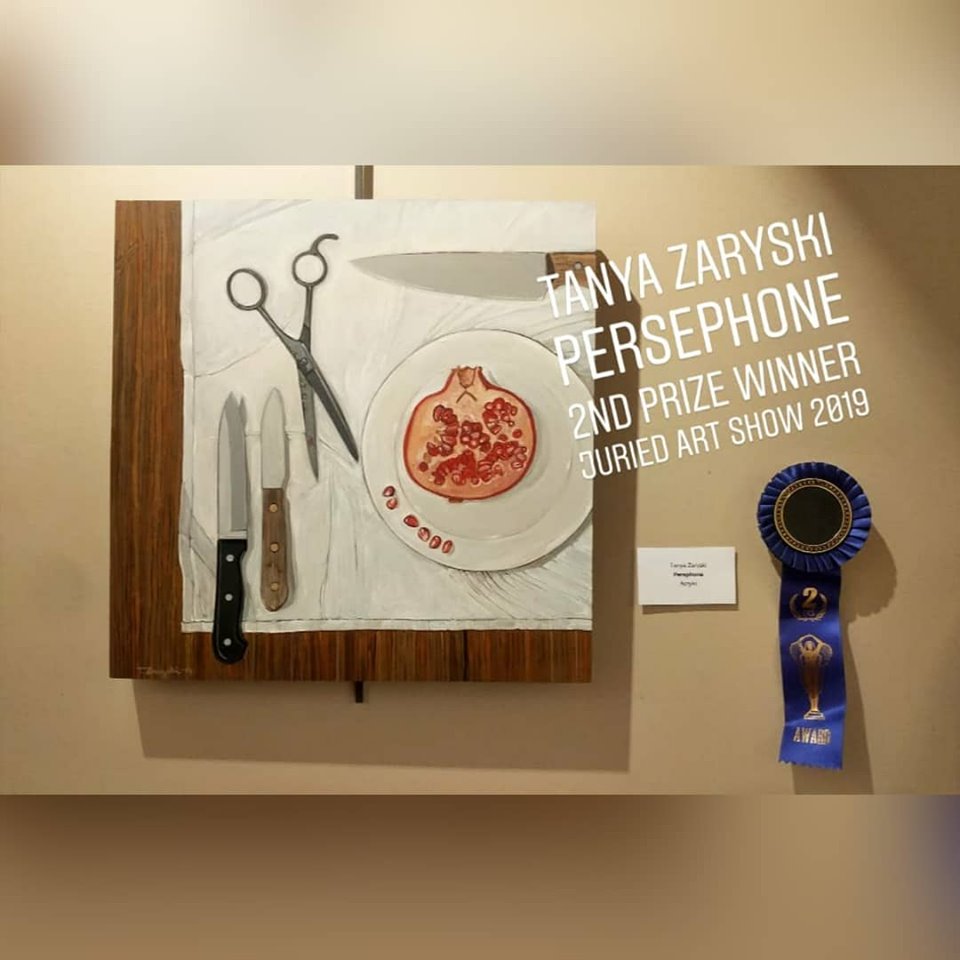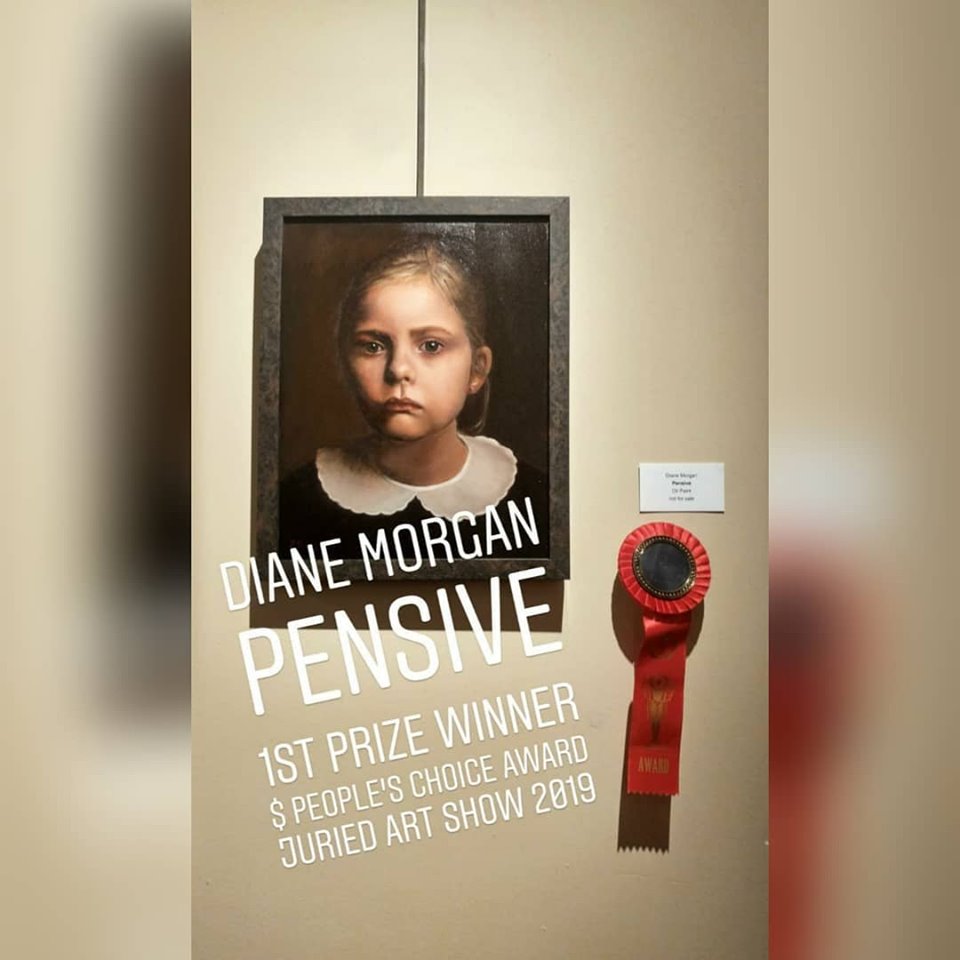 von Westerholt Farms Award for Best Watercolour –
Honourable mention –
The Minto Art Council is proud to congratulate all the artists with their well earned achievement and wishes them all the best for in the future. Keep the Art alive!