The MINTO ARTS COUNCIL is pleased to announce the Forth Annual Juried Art Exhibition Awards Ceremony on Thursday May 17th from 6:30 pm to 9:00 pm. More than 42 art pieces have been selected from a total of 69 pieces submitted from artists across the province. Find out which pieces the three judges chose.
The public can meet with the artists at the Awards Ceremony and vote on their favorite piece for the People's Choice Award. Come at 6:30 pm to meet the artists and see their works and stay for  the official Awards Ceremony  starting at 7:00 pm. The winners will be announced at 7:30 pm. Feel free to stay after the awards are announced to continue to meet with artists and perhaps add to your own collection. The art works will be on display from May 4th to June 1, 2018.
Come and show these wonderful artists from all over Ontario your support on May 17th. Consider purchasing an original piece of art for your own collection. Refreshments will be provided on the lower basement level. The building is fully accessible.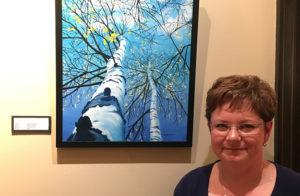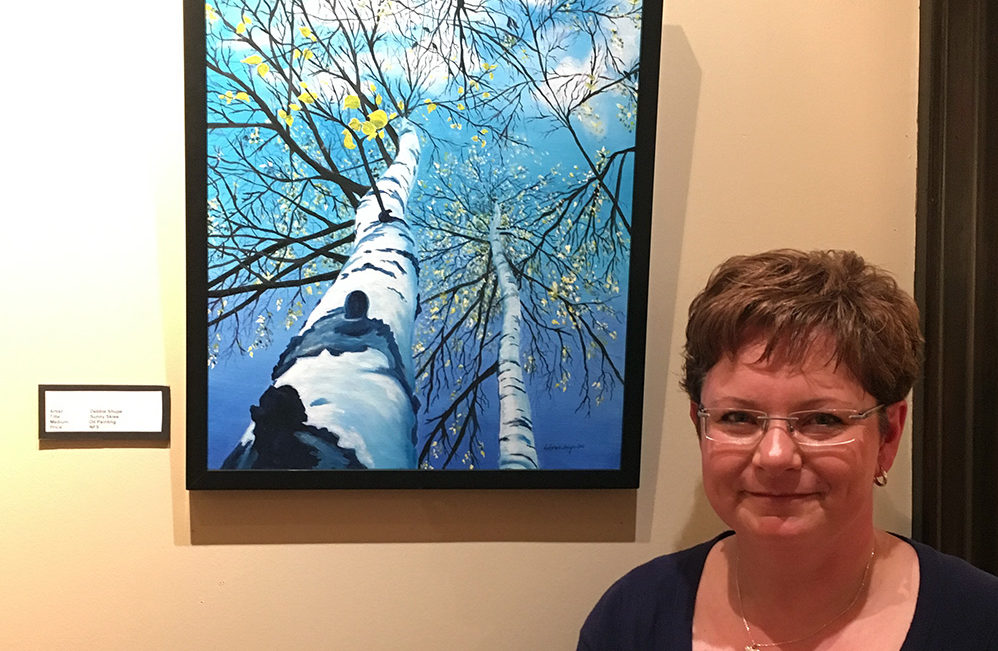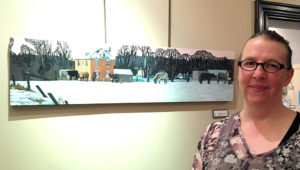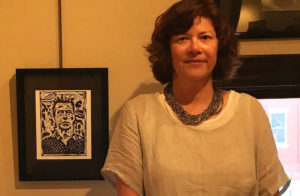 The winners of the Juried Art Exhibition 2017