We're excited to kick off the 2017 Basement Café Concert Series Season on February 18 at 8 p.m.!
Our first concert of the year features talented singer-songwriter Madison Galloway as our opening act, followed by guitarist Dave Hawkins.
Advance tickets are just $20 (including unlimited tea or coffee). Bring your sweet tooth – our Minto Arts Council volunteers will also be selling incredible homemade desserts at the show!
Past Basement Cafe Concerts have sold out – so be sure to buy your tickets in advance at Harriston Home Hardware or by calling 519-338-2497.
About Dave Hawkins
Dave has been a prominent figure in Owen Sound's music scene for more than three decades. He opened a used record store in 1984, and has been working for local music stores in the past 20 years. He has inspired and supported many in Owen Sound and area to become outstanding musicians.
A fine musician himself, Dave started playing piano and guitar in the '70s. Sometimes he plays solo, but most often performs with his wife Trish and other fellow musicians.
About Madison Galloway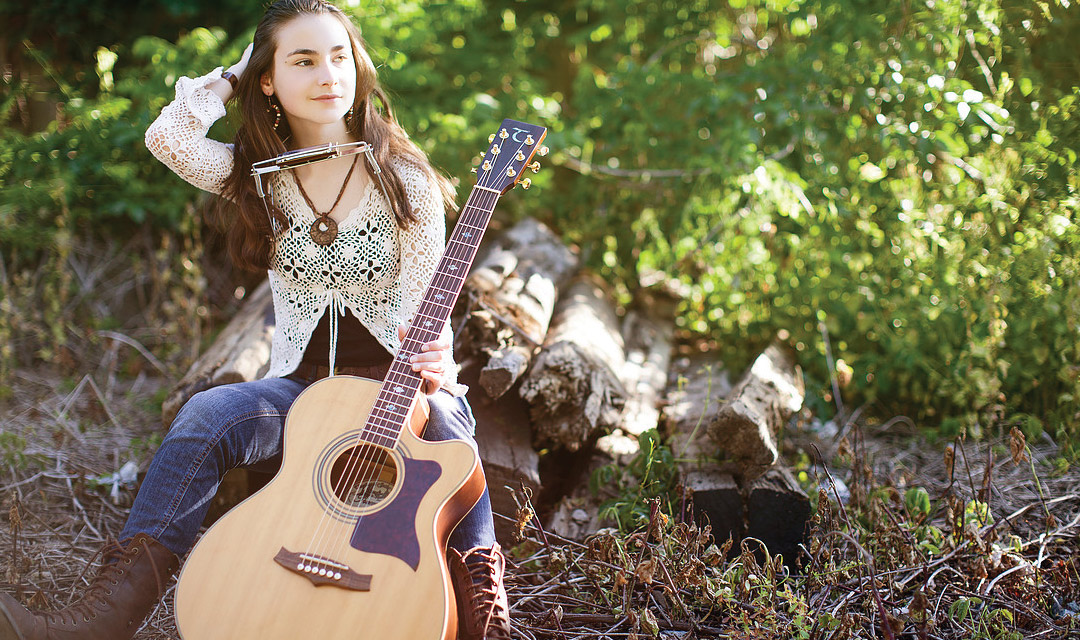 Born and raised in Fergus, 16-year-old Madison Galloway is a singer-songwriter and multi-instrumentalist with a unique approach to her blend of pop, rock, and folk. Imagine Taylor Swift jamming with Neil Young while Joni Mitchell looks over proudly.
Her debut CD Who Knows Where features Madison on guitar, harmonica, banjo, and ukulele, singing five original songs that flirt with country influences, while retaining Madison's signature style and direct attitude.
In the past year and a half, Madison has played over 90 shows across southern Ontario and has shared the stage with well-known names such as 54-40, The Sadies, Grand Analog, Joni NehRita, Krista Earle, Stacey Renee, and Nick Gush.
Find out more about Madison on her website.