Basement Cafe Concert on February 15, 2019 presents:
The MacQueens and Country singer Cara Smith.
Join the Basement Café Concert, organised by the Minto Arts Council for your musical entertainment.
This month brought to you by the MacQueens and country singer Cara Smith!
T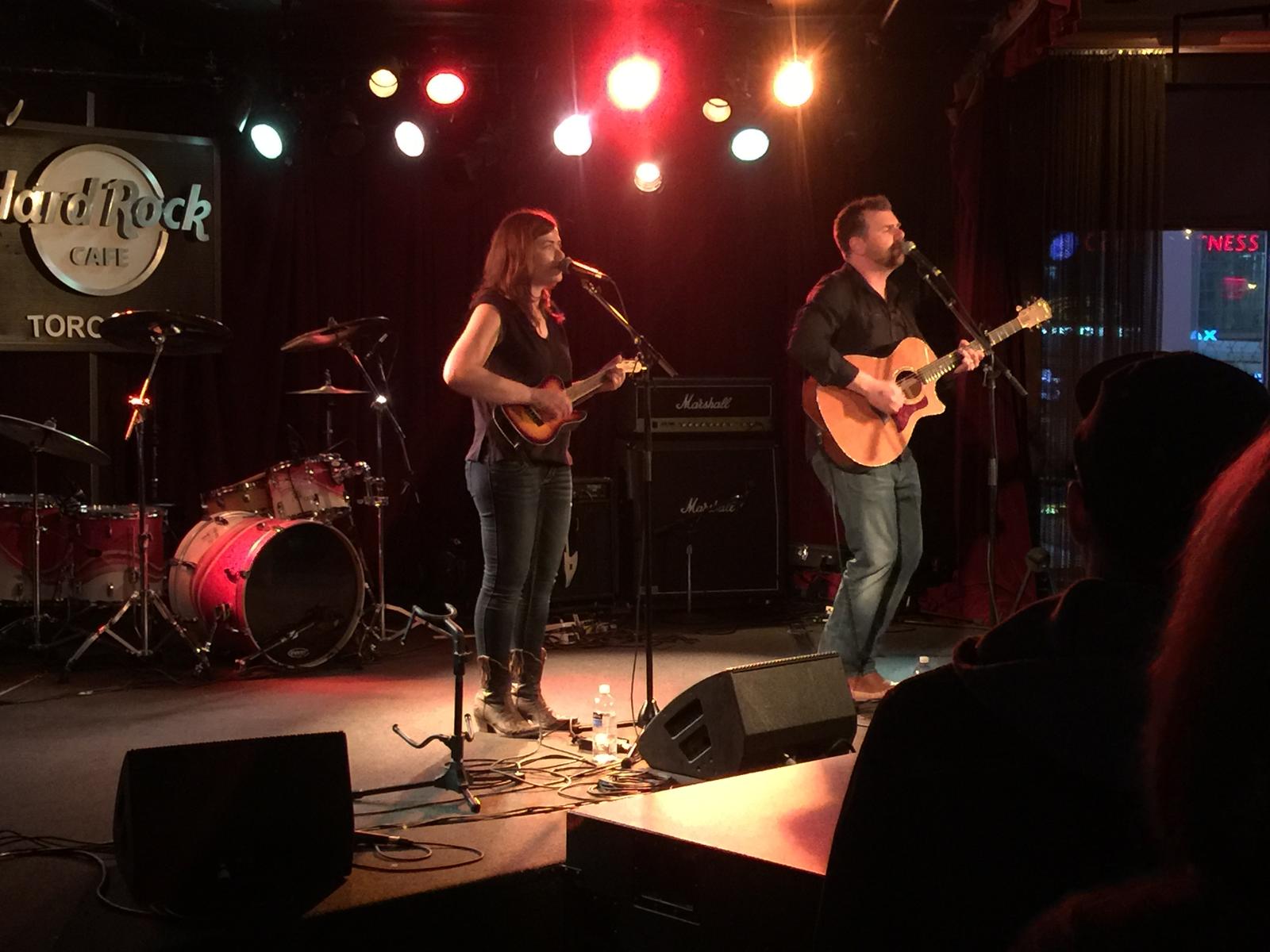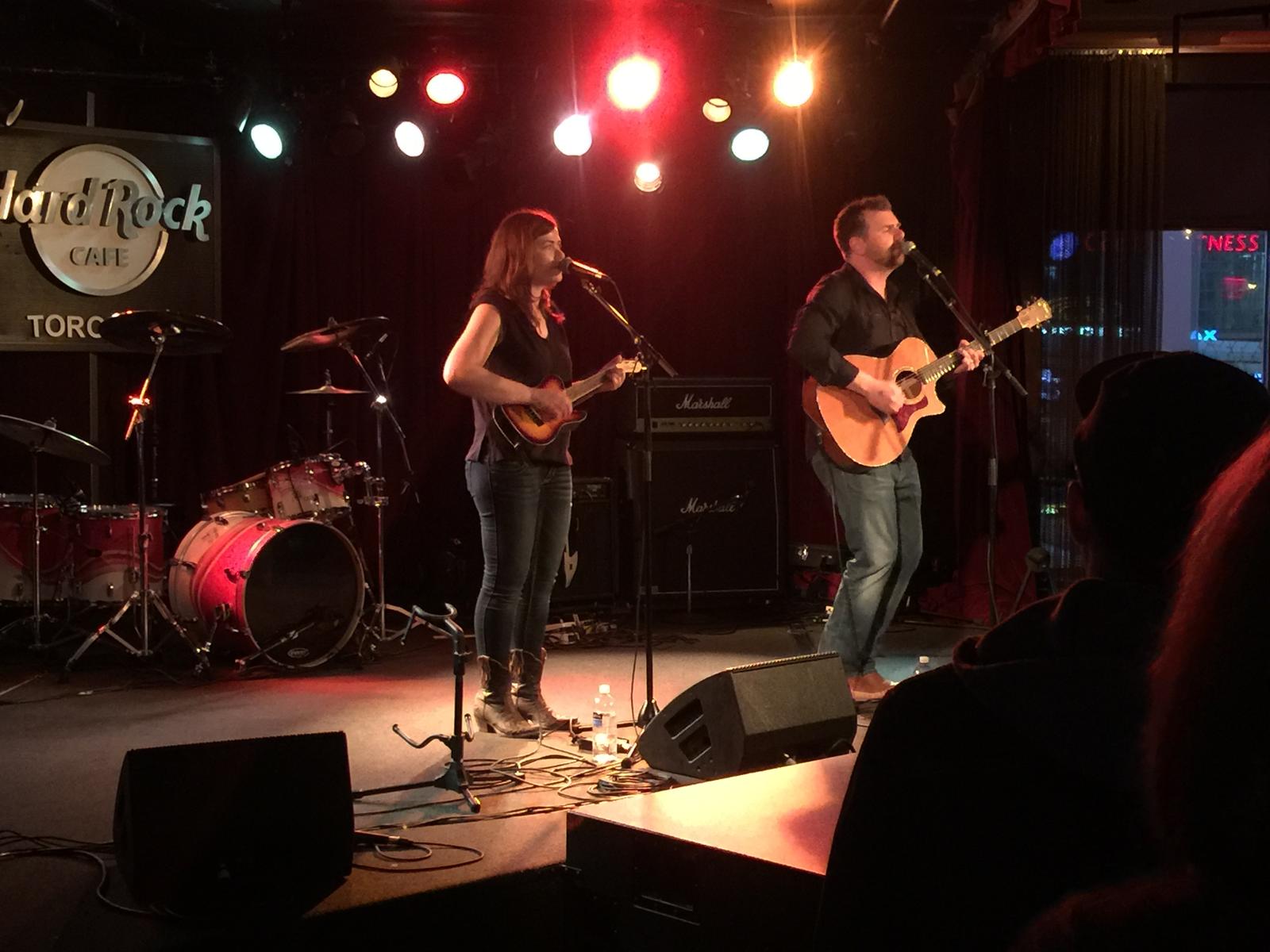 he MacQueens have been hard at work and "The Pearl" is the result. Being married and making music together has been an unlooked for gift to them. Their living room very often feels like a scene out of of the movie "Once" (excellent film) or "Nashville" (the mediocre television show with occasionally excellent music). There is joy in this music. There is joy for them in the co-mingling of their voices. There is joy in having fully co-produced this together. Every arrangement bears both of their fingerprints.
Cara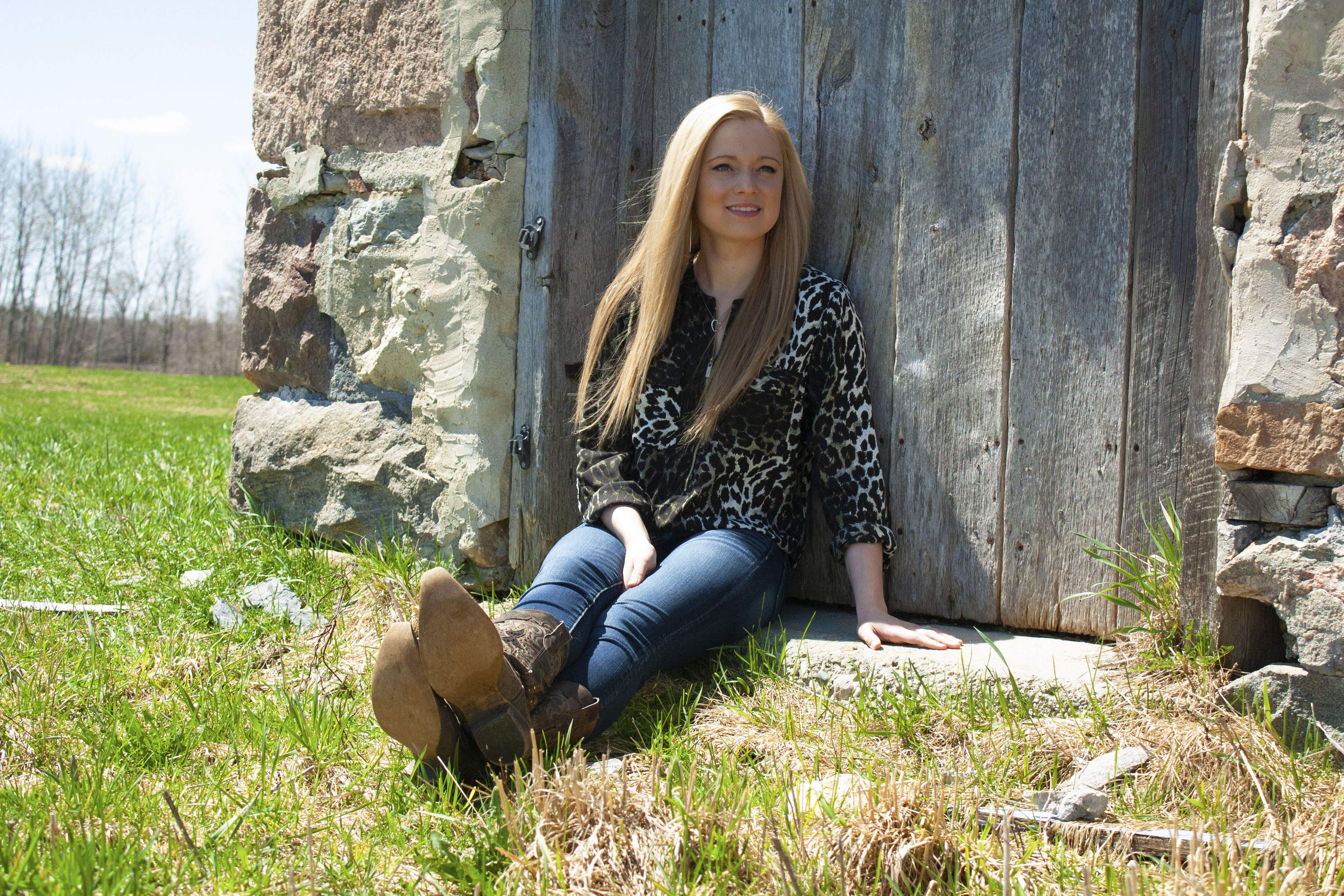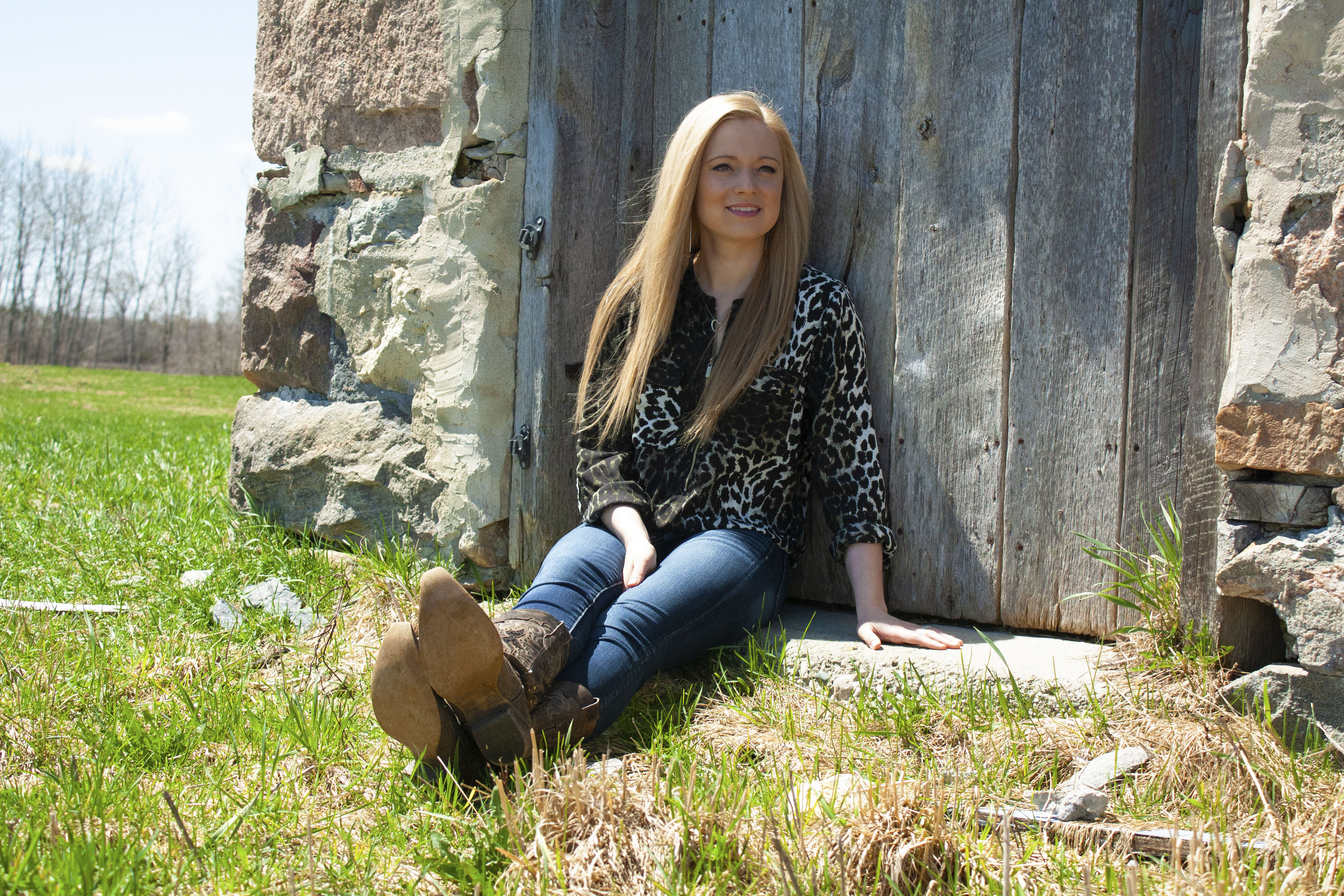 Smith is an upcoming country music singer and songwriter that has been performing since she was a young girl.  Cara has been fortunate to open up for The Road Hammers and a few other well know artists! Cara is currently busy with her band working on recording her original music so stay tuned later this year!
So, we hope you will love these first fruits from The MacQueens and the sweet Country tunes from the beautiful Cara Smith.
Good times at the Basement Cafe Concert Series. Enjoy.
Licensed Event
Tickets: $20 per person
Also available at Harriston Home Hardware by calling 519-338-2497