The Basement Café Concert Series is a coffeehouse-style music event sponsored by the Minto Arts Council three times per year.
The concert series provides a platform for a diverse selection of musical genres including blues, jazz, folk, country and rock.
Held in the basement of the Harriston Public Library, these concerts offer an opportunity for the audience to experience an up close and personal performance from top-notch Canadian and local up-and-coming musicians, and likewise, gives performers a venue to really communicate with an enthusiastic and attentive crowd.
Over the past 10 years, this concert event has featured wonderful Canadian performers such as James Gordon, Ian Tamblyn, Richard Knechtel, Juanita Wilkins, Katherine Wheatley, and Wendell Ferguson – to name just a few.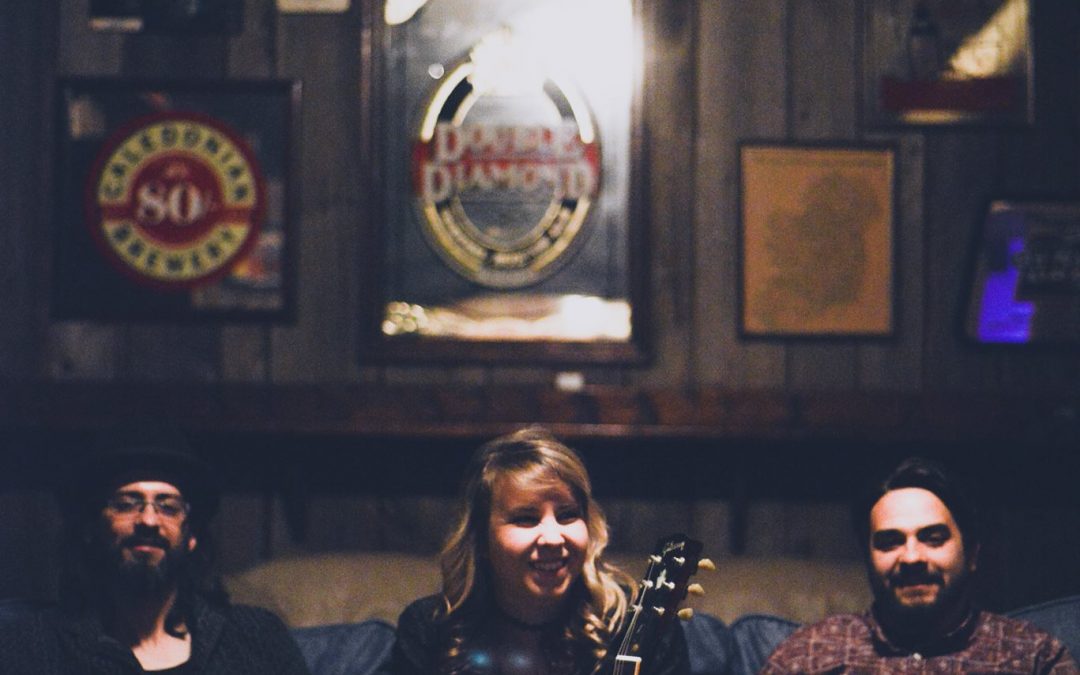 Basement Cafe, downstairs of the public library in Harriston presents on October 18th: Tiff Frost as openings act and Emily Burgess & The Emburys as the main act.Emily Burgess & The Emburys are a high-energy roots and blues trio out of the music hub of...
Past Basement Café Performances
February 18, 2017
Dave Hawkins
Madison Galloway
May 13, 2017
Lyndon John X
Kae McTaggert
2016
February 20, 2016
Stan Chang (That Piano Guy) with Erick Bruck
Sara Godfrey
May 30, 2016
Katherine Wheatley
The MacQueens
2015
February 28, 2015
May 30, 2015
September 26, 2015
The Dubious Brothers (Ron Siebert, Wesley Bates, David Magee, Jim Shuffield, Lee Hickling and Michael Park)
Flora Knight & Sean Donald
The Hazy Maidens (Amy Welsman McCann and Julie McCann)
2013
February 9, 2013
May 11, 2013
2011
February 12, 2011
Peter Judd & Nicole Scott
Want to be the first to hear about upcoming events and enjoy special perks?