The Minto Arts Council is a non-profit, volunteer-directed organization.
Designed to promote and encourage participation in the arts and heritage of Minto.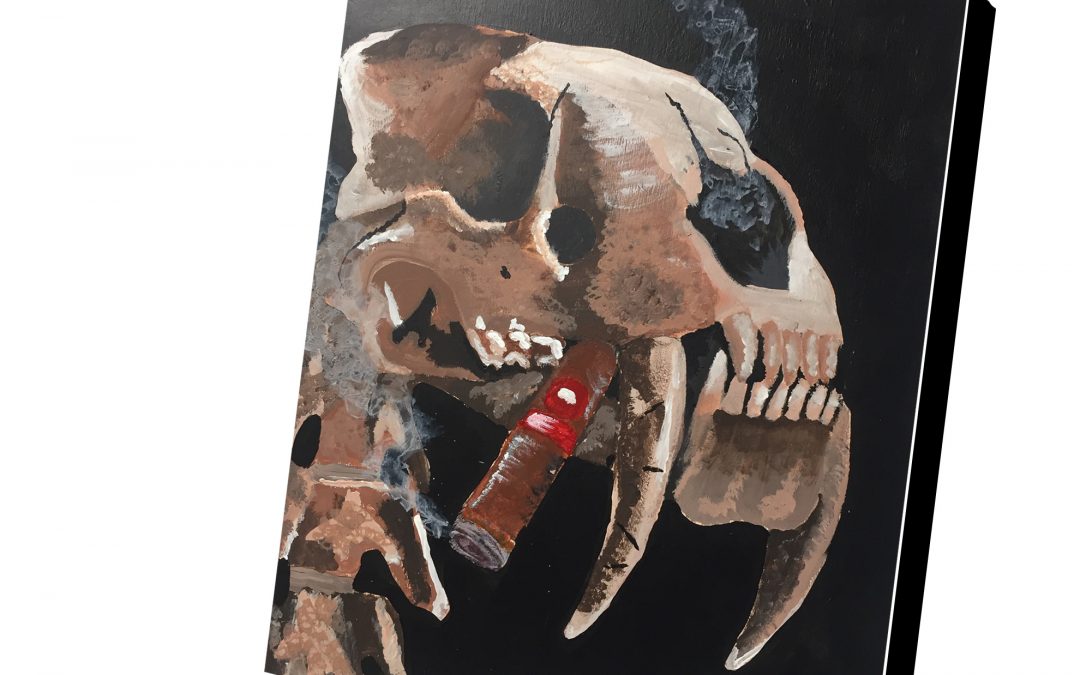 Theme? Art Strike is the title. Proudly presented, this month at the Minto Arts Gallery in Harriston, the art made by the Junior & Intermediate art classes from Norwell District Secondary School. Show opening is from 6 - 7 pm on Thursday January 9th. It ends on...
read more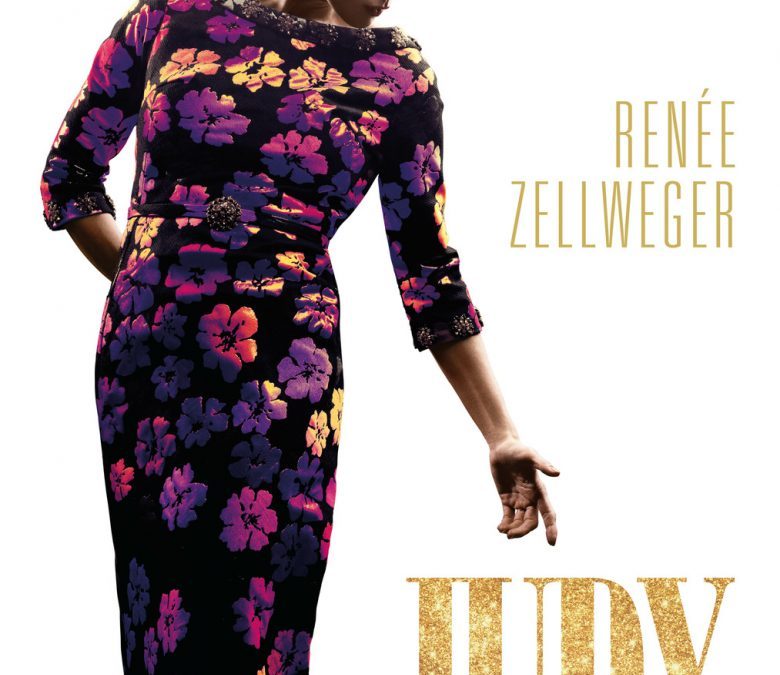 Big Film Fest in January features "Judy". Screening at 7:15 pm on Monday, January 20, 2020 at the Norgan Theatre in Palmerston. It's winter 1968 and showbiz legend Judy Garland arrives in Swinging London to perform a week sold-out run at The Talk of the Town. It is 30...
read more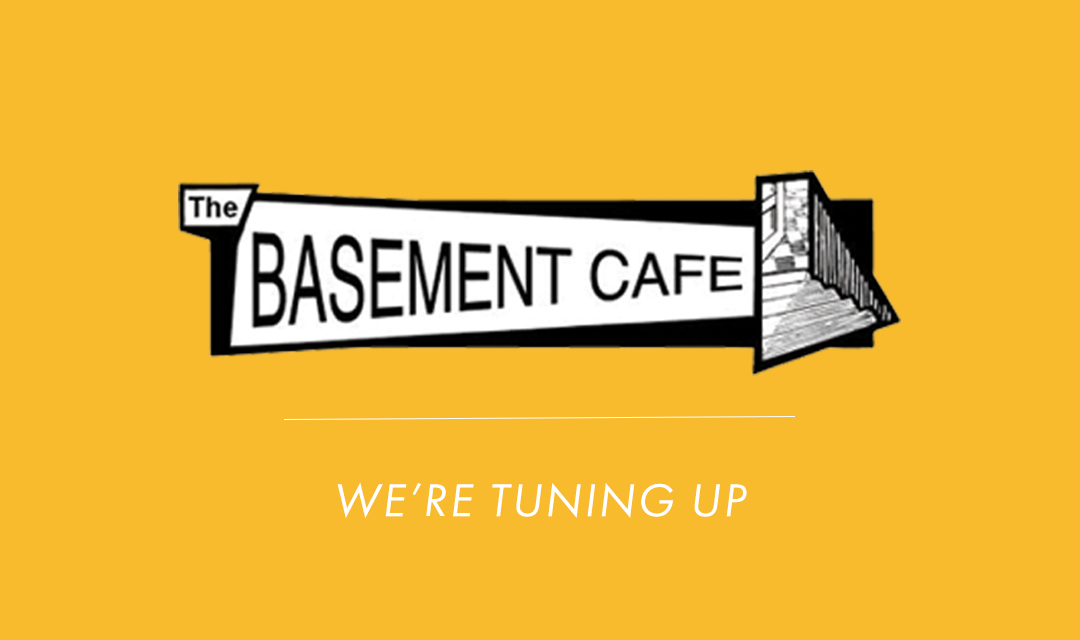 The Basement Café Concert Series is tuning up for our next show.
Stay tuned for performer and ticket announcements!
Want to be the first to hear about upcoming events and enjoy special perks?
Latest News
Minto Arts Council News is your source of information on all the latest art news and initiatives. Follow us for all our news here on the feed, on social media and/or sign up for our monthly e-newsletters. We want to share the news on exhibitions, concerts, screenings and other happenings in the Town of Minto and the surrounding area.

Do you have an event, workshop, or other news you would like us to include?
Please let us know, and we're happy to share!
Minto Juried Art Show 2020 is an annual awards event in Minto for artists. Presented by the Minto Arts Council, located upstairs from the Harriston Public Library. We want to bring you the most outstanding art, available here in the area.
read more
Did You Know…
The Minto Arts Council is a non-profit, volunteer directed, organization?
Your financial support contributes to providing arts programming, supporting local arts initiatives and funding awards for local youth.
Love the Arts?
You don't have to be an Artist to enjoy the Arts! Whether it's mending the gallery, spreading publicity, the for and after math of shows and events, we couldn't do it all without volunteers. We always welcome new volunteers to our exhibition committee, gallery staff, and Christmas silent auction crew! Contact us now and see what you can do for your community.