The Minto Arts Council is a non-profit, volunteer-directed organization.
Designed to promote and encourage participation in the arts and heritage of Minto.
 Christmas Silent Auction 2019
November 7 – December 7, 2019 • Minto Arts Gallery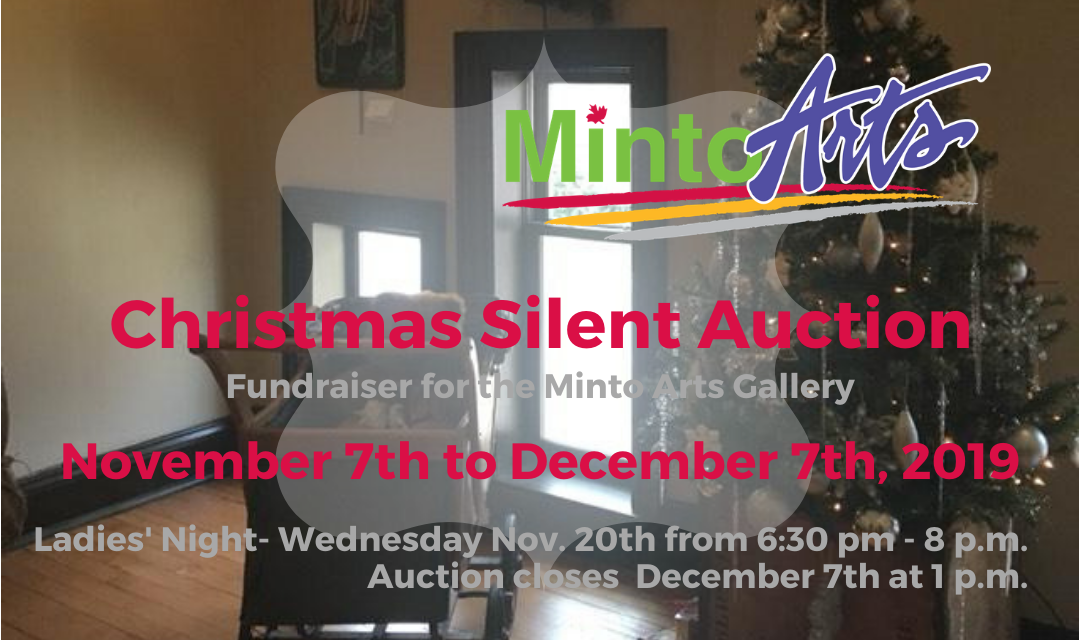 Christmas Silent Auction 2019, rings the spirit of art and unity in the happiest time of the year. With a new name.but the same annual fundraiser, we want to invite you. Visit and celebrate with us the most fun and inspiring event of the season. At the Minto Arts...
read more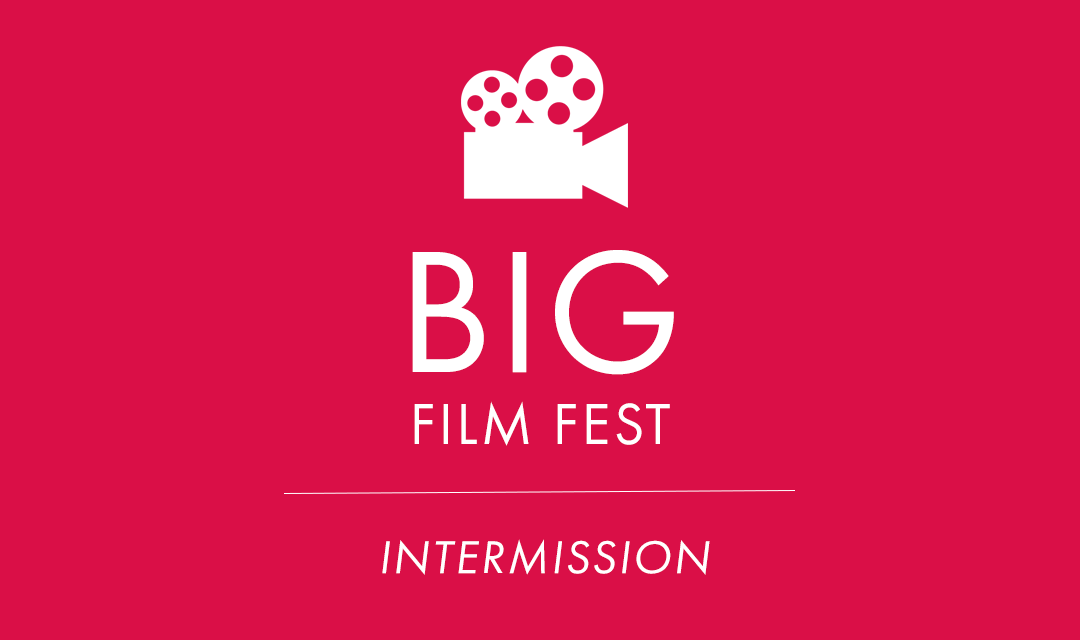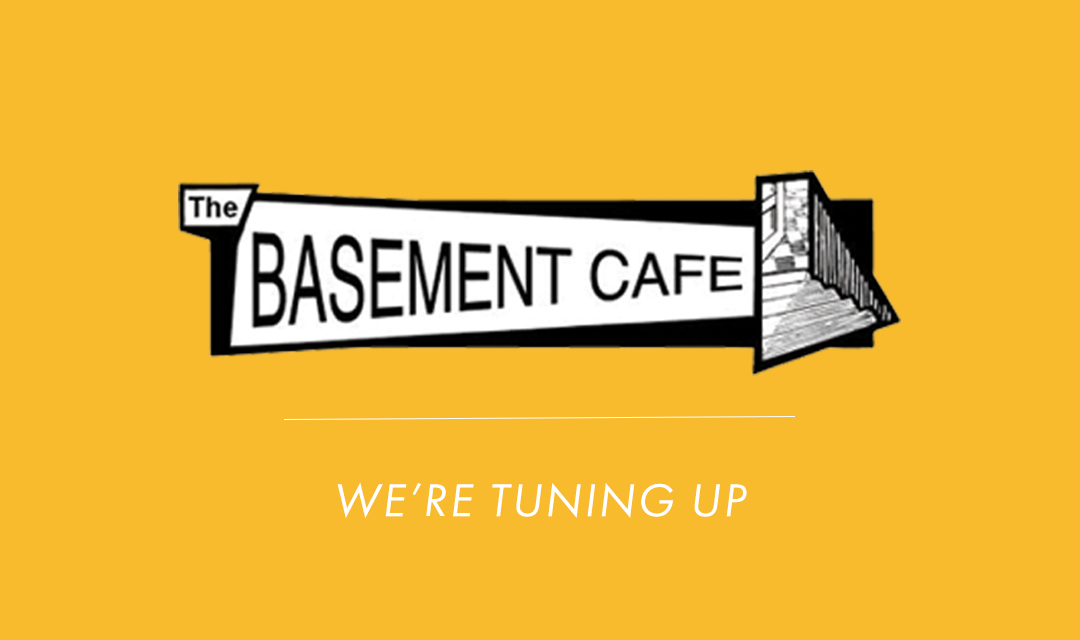 The Basement Café Concert Series is tuning up for our next show.
Stay tuned for performer and ticket announcements!
Want to be the first to hear about upcoming events and enjoy special perks?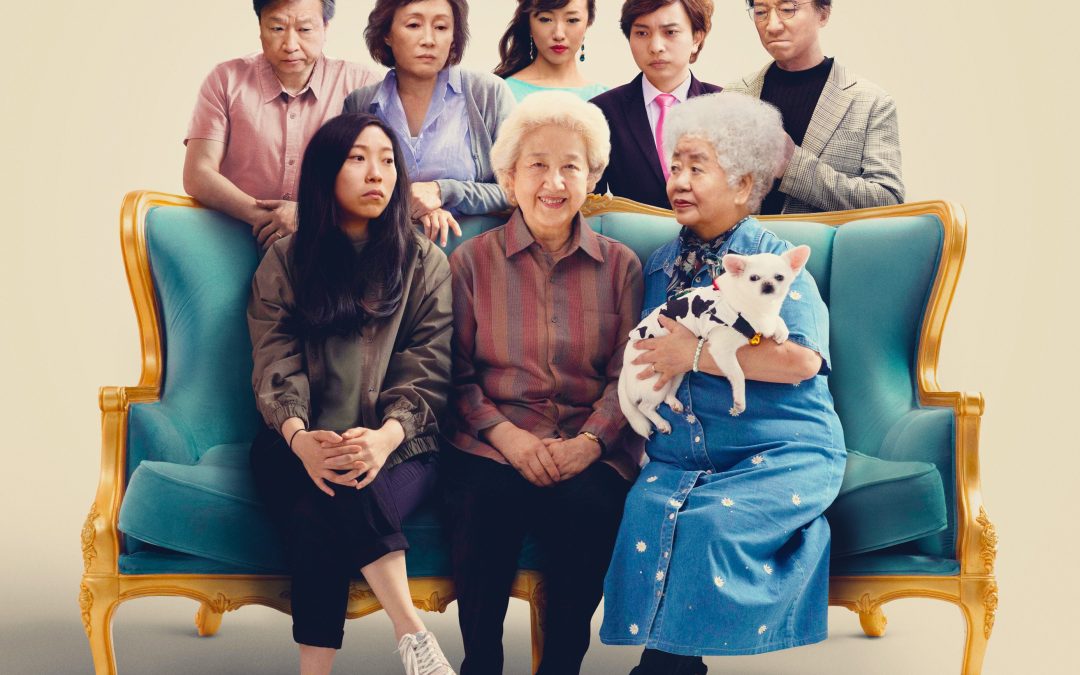 Big Film Fest in November: The Farewell. TIFF Film Circuit feature screening on Monday, November 18th at 7:15 pm at the Norgan Theatre in Palmerston: The Farewell. A bittersweet Chinese tragicomedy that has the potential to become an Academy Award winner...
read more
Did You Know…
The Minto Arts Council is a non-profit, volunteer directed, organization?
Your financial support contributes to providing arts programming, supporting local arts initiatives and funding awards for local youth.
Love the Arts?
You don't have to be an Artist to enjoy the Arts! Whether it's mending the gallery, spreading publicity, the for and after math of shows and events, we couldn't do it all without volunteers. We always welcome new volunteers to our exhibition committee, gallery staff, and Christmas silent auction crew! Contact us now and see what you can do for your community.