The Minto Arts Council is a non-profit, volunteer-directed organization. Designed to promote and encourage participation in the arts and heritage of Minto.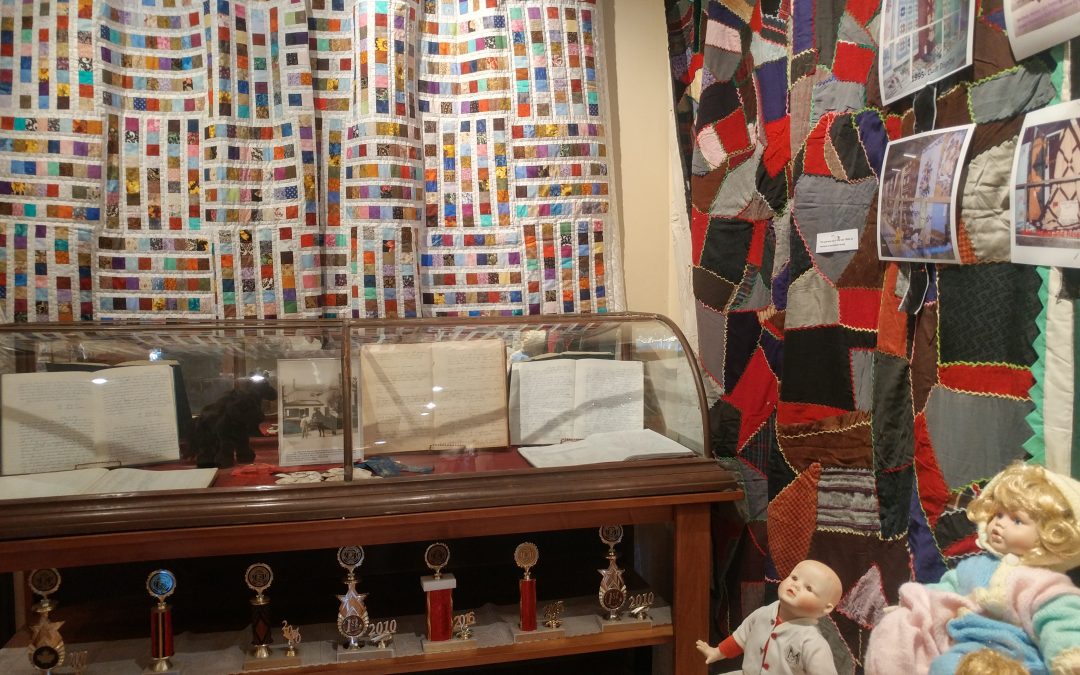 We're taking a summer-break! The gallery is temporarily home for the Harriston Historical Society, whom are exhibiting "160 years of Fall Fair". With antique quilts, memorabilia, trinkets and other fascinating objects that will guide you through the history of the...
read more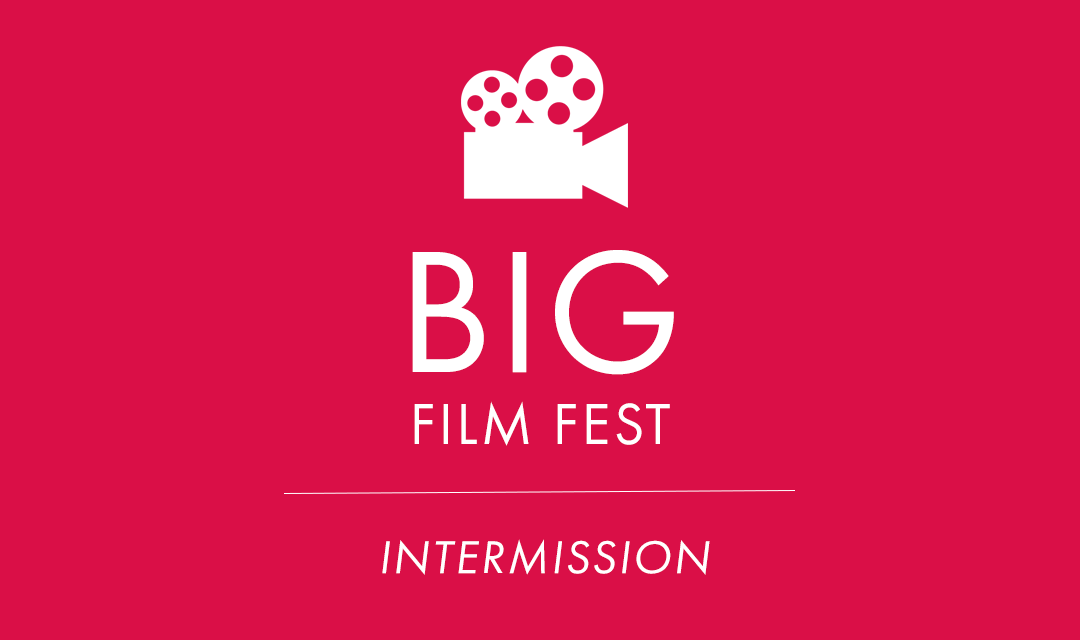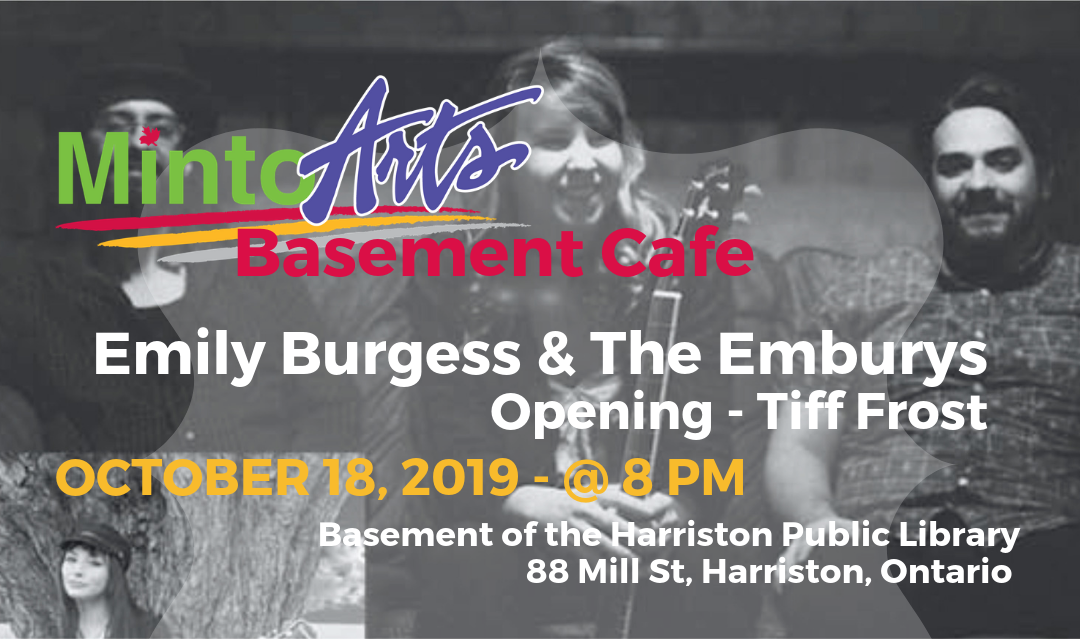 Basement Cafe October 2019, downstairs of the public library in Harriston presents: Emily Burgess & The Emburys in the main act, and Tiff Frost as openings act. It promises to be another entertaining night on October 18th.Emily Burgess & The Emburys are a...
read more
Want to be the first to hear about upcoming events and enjoy special perks?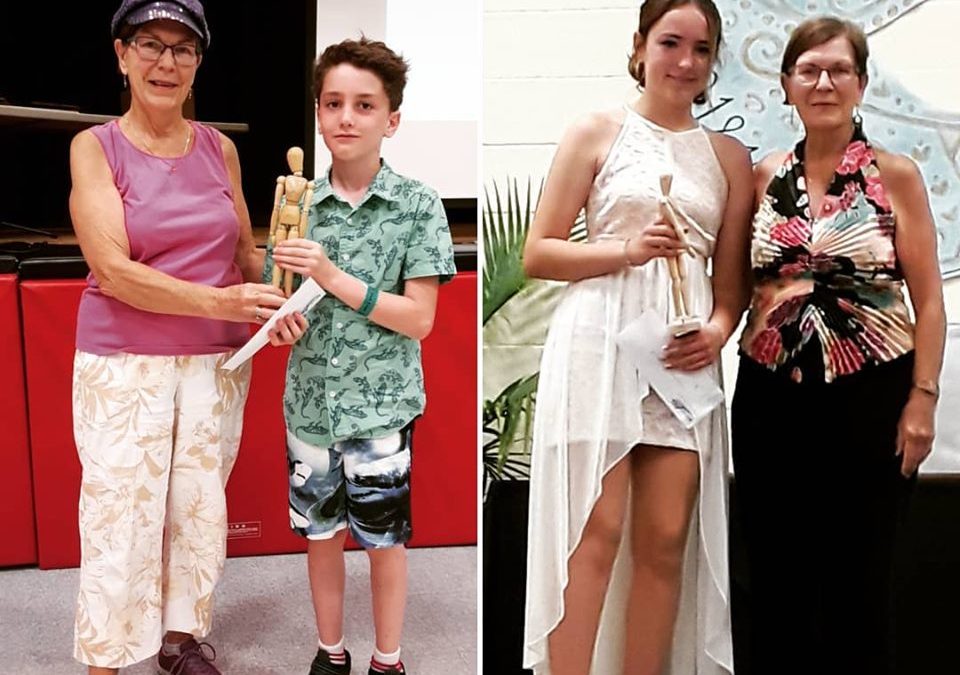 Archie Award Winners are announced! Every year the Minto Arts Council hands out the Archie Award to two students. Picked by their teachers, for their outstanding skills in arts. This year the lucky winners are Darius Zher (gr. 6) Palmerston PS student &...
read more
Did You Know…
The Minto Arts Council is a non-profit, volunteer directed, organization?
Your financial support contributes to providing arts programming, supporting local arts initiatives and funding awards for local youth.
Love the Arts?
You don't have to be an Artist to enjoy the Arts! Whether it's mending the gallery, spreading publicity, the for and after math of shows and events, we couldn't do it all without volunteers. We always welcome new volunteers to our exhibition committee, gallery staff, and Christmas silent auction crew! Contact us now and see what you can do for your community.